Fear is a predominant driving force in humanity that will pervert minds in the worst ways, the most evil men in history the most fearful, to paranoia.
No. They don't have a proper fear. Maybe you mean cowardice. They've got plenty of that.



"Ps 36:1 no fear. This is the opposite of the attitude which characterizes true disciples. The word here is actually "dread" or "terror" (cf. Deut. 2:25; Ps. 119:120; Is. 2:10, 19, 21; etc.)." MacArthur, J., Jr. (Ed.). (1997). The MacArthur Study Bible (electronic ed., p. 773). Nashville, TN: Word Pub.

"Nobody calls me chicken." ~ Marty McFly, Back to the Future
The Horn

There is no "New World Order " threatening to "destroy civilization."...
Depends on what the meaning of

civilization is. Re 13:1-18

Europe 'At End of Existence' Eccl 10:2, Jn 10:10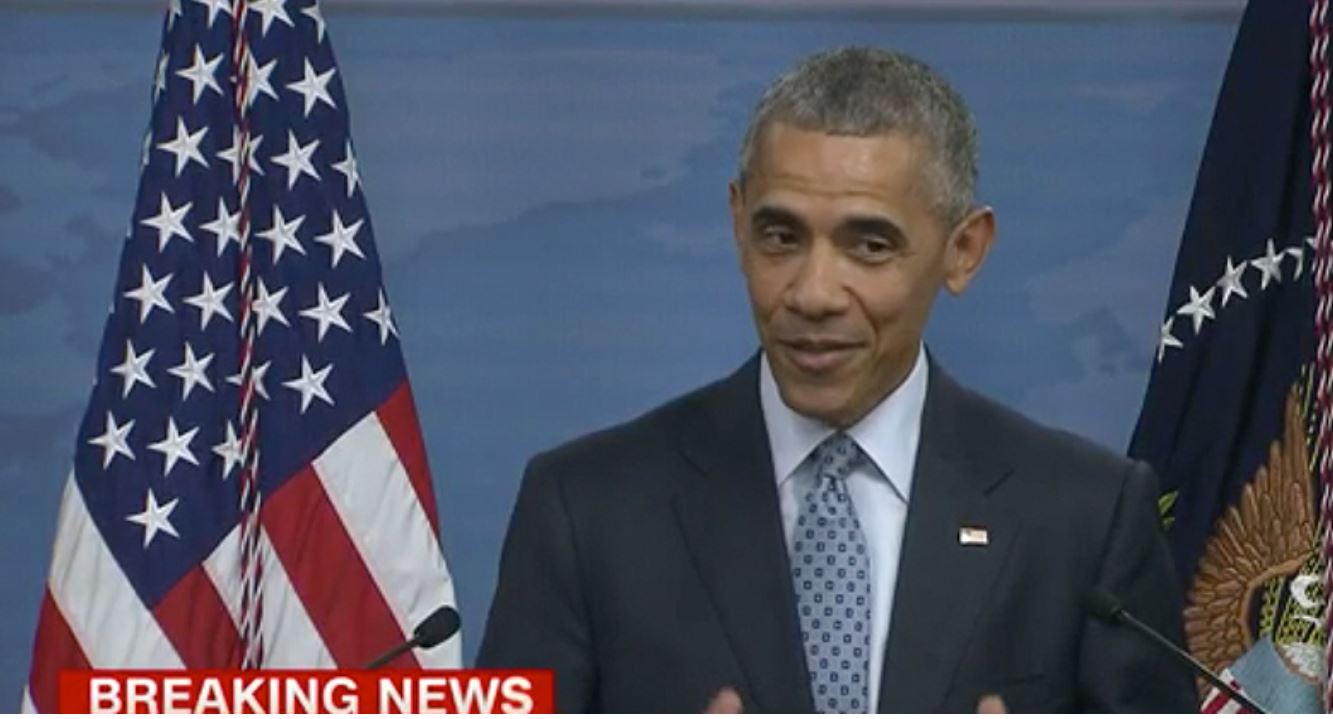 NWO: Starts in Dallas



Also see:

Obama [Gog]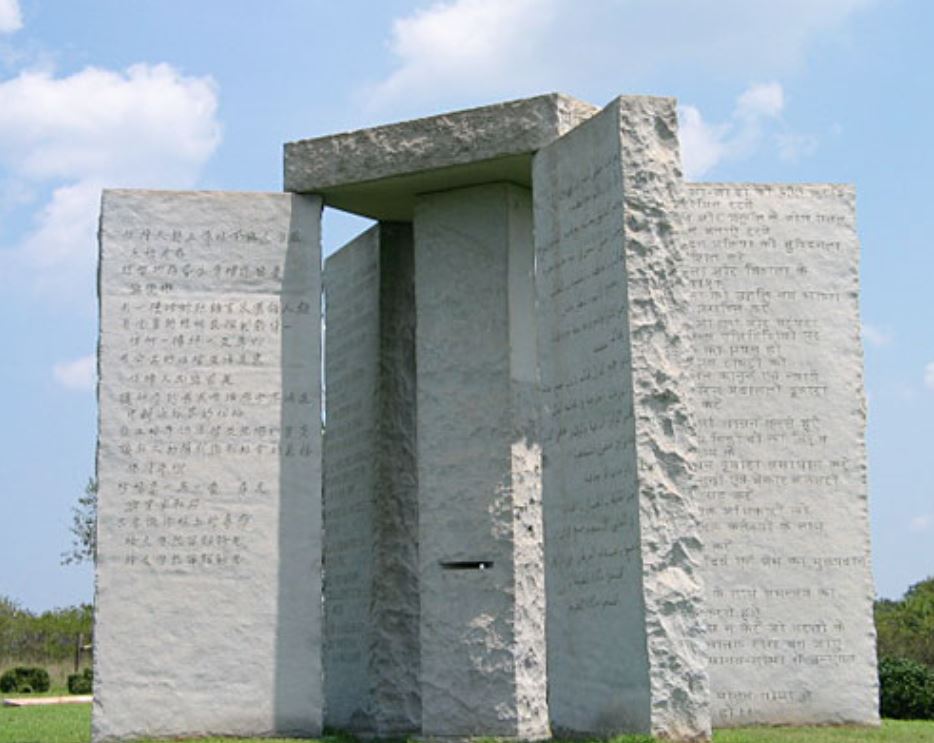 Nice to Know:


[Image: Georgia Guidestones] Today is the 9th of AV
Related:

Riots Temple Mount
Agenda 21, The Plan To Kill You – David Icke
"Rise Of The Illuminati" The Coming Apocalypse with Hagmann and Hagmann
Rise of the Beast: UN Agenda of the 71st Regular Session Re 13:1-18
Thousands of Worldwide Marriage Encounter Couples Join with Pope Francis for a Year of Mercy Special Event at

the Vatican

Pr 20:6, Jer 16:2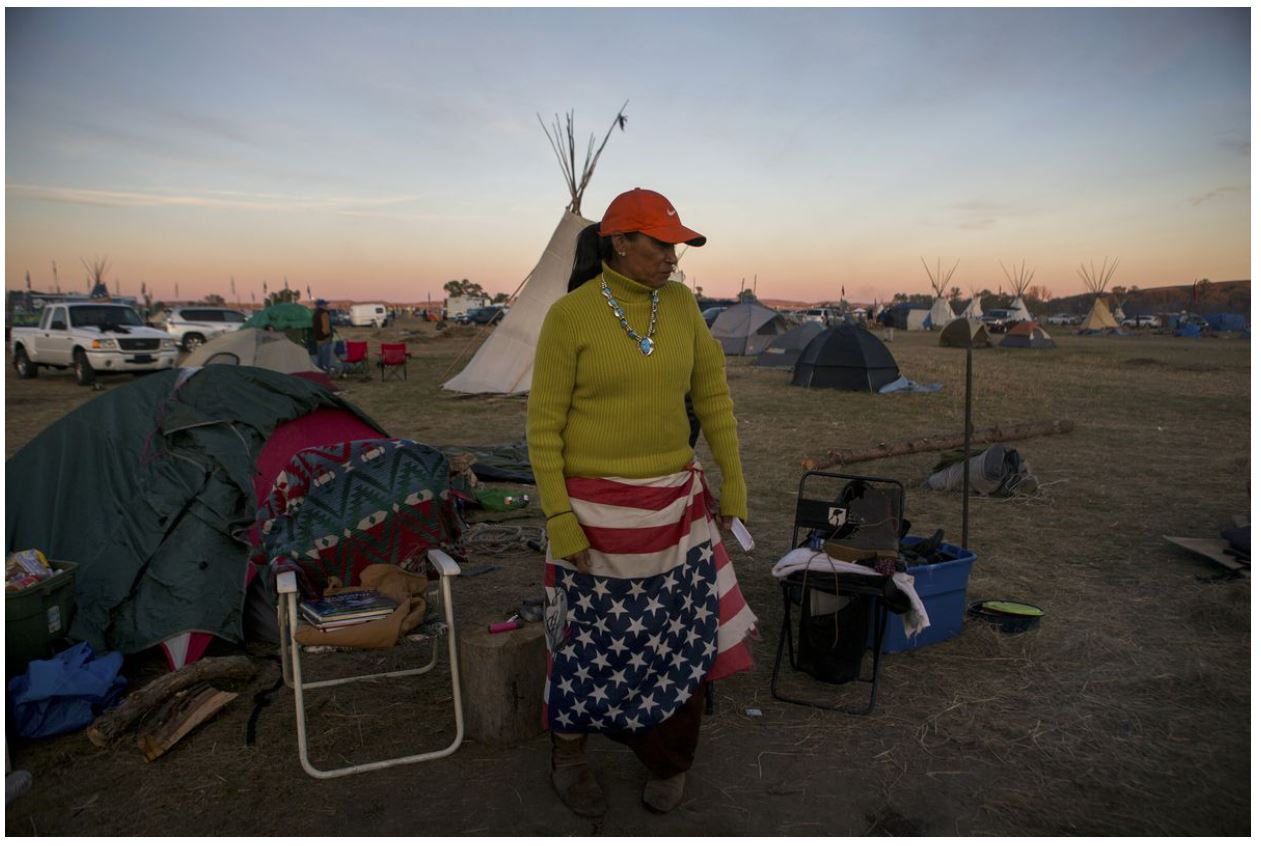 As tensions rise, tribes protesting Dakota Access pipeline dig in: 'We're staying'
Battle for territory but the same end game: Chinese, Russian officials at head of Interpol for 1st time

Flashback:

"We have to stand up to anti-Catholic bias…We've got to come together not only as a nation but as a world community." ~ Donald Trump
McCain, Graham Call for 'Stronger Sanctions' on Russia for 'Attack' on US
Trump Is Working On A Plan To Restructure, Pare Back The CIA

And America's Top Spy Agency

Related:

Donald Trump &

Conspiracy Theories
Trump wonders why FBI never requested access to the DNC's 'hacked servers'
'Who gave them this and why?' Trump blasts leaks of top secret report on 'Russian hacking'
Feds Announce Takeover of US Electoral Process
FBI Deletes Details About Hacking Effort in Document Release
Assange blasts 'embarrassing' US intel report, insists Russia not his source
'Insider leaks, not Russian hacking': CIA

& MI5 veterans discuss ODNI report on RT
McCain: 'I Don't Know' If Trump-Russia Dossier 'Credible,' That's Why I Gave It to the FBI
Intelligence Chief Tells Trump He's Dismayed by Leaks

"I am shocked..." ~ Casablanca
Chinese leader meets Davos elite as voters revolt
Trump Denounces 'Phony Spies' and 'Sleazebag' Political Operatives
Greenwald: "Unelected, Very Powerful Faction" Of Intelligence Officials In "Open Warfare" With Trump
CIA director

lectures Trump to watch his mouth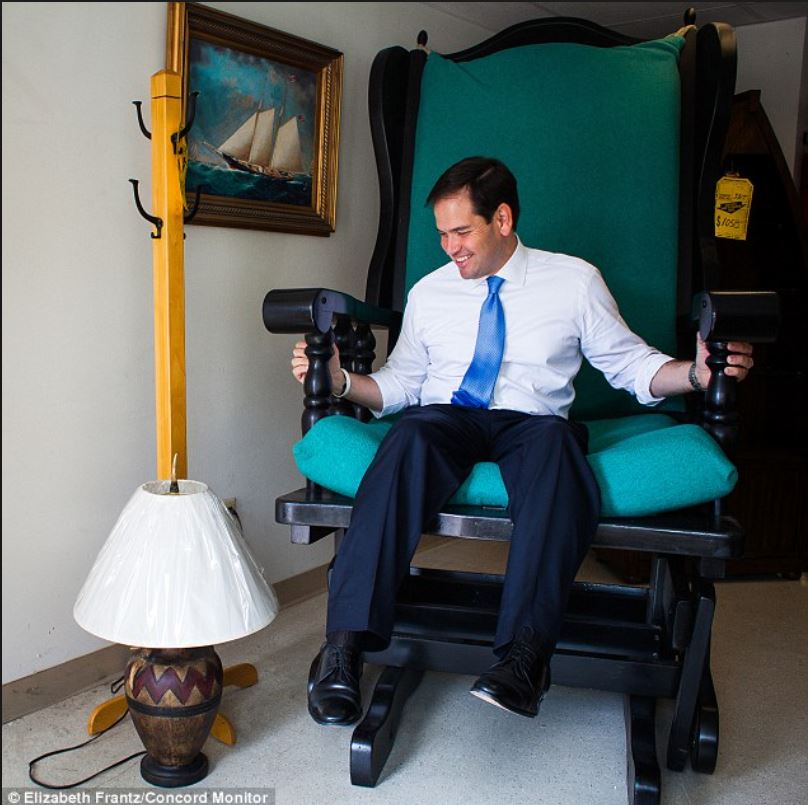 Trump Team Shunning Davos Meeting of World's Economic Elite
Trump calls CIA chief

'fake news leaker' after Brennan warns him about 'talking & tweeting'
Trump adviser tells elite: listen to the people Deut. 32:8

Germany says NATO concerned about Trump 'obsolete' remark

Lil' Rubio: NATO 'Not Obsolete,' 'As Important as It's Been Since the End of the Cold War'
Kerry: Trump Administration Will Last 'A Year, Two Years, Whatever'

Chump meeting with CIA

on first full day in office Am 8:5

Related:

Donald Trump &

Conspiracy Theories
balut55

Trump will last until antichrist takes over from ten kings.
I don't think you or I can say how long Trump will

last (your word). I do know that if you or I threated to blow up the White House as Madonna

did, we'd have a visit from the authorities. Remember the good ol' days when you couldn't threaten your president and get away with it?
2 Thess. 2:7, 8
US exit from United Nations could become reality with fresh bill
Behind closed doors, RePublican lawmakers
fret about how to repeal Obamacare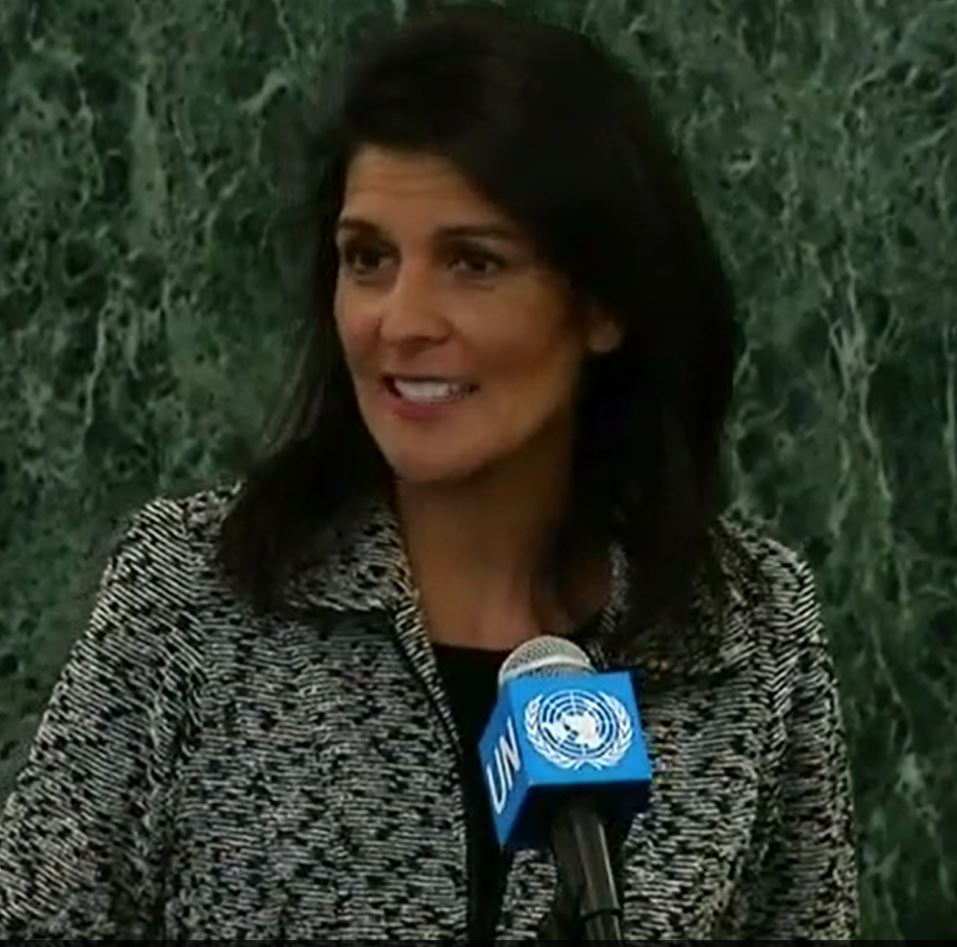 New U.S. UN envoy warns allies: back us or we'll take names 1 Ti 2:1-2
McCain calls Australian ambassador to express support after Trump exchange Am 8:5
Records: Soros Fund Execs Funded Paul Ryan, Marco Rubio, Jeb Bush, John McCain, John Kasich, Lindsey Graham in 2016
Coulter: House passed six Obamacare repeals when Obama was president! Now nothing. Ex 20:15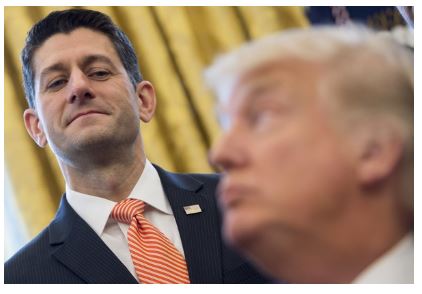 Congress Crawl
Congress Stalls Trump Agenda
The Wall Street Journal's Globalist Siren Song to Trump: Abandon Steve Bannon and We'll Love You
WikiLeaks publish 1000s of what it says are CIA documents

...CIA can mimic Russian cyber hack
FBI

Investigating WikiLeaks' CIA Am 8:5
Audio Emerges of When Paul Ryan Abandoned Donald Trump: 'I Am Not Going to Defend Donald Trump—Not Now, Not in the Future'
RePublicans
emerge as Trump biggest obstacle
CIA's

NightSkies tool can hack, remotely control iPhones without user knowing
Jethro77
View Post
Yes, and sad that high school age hackers can do all that too--right in the neighborhood.
The

Vatican who runs the CIA

has a little more skill than your teenage neighbor (Am 8:5). [Vatican and intelligence communities] ...and they are a billion billion billion times more evil too...

They are (Jud 11).

Marble: Wikileaks Releases Third Batch of Vault-7 on CIA Hacking Tactics
Trump:

'I'm a nationalist and a globalist. I'm both'
Ex-CIA director John Brennan proves once again he's a traitor
'Historic' Baal arch condemned as 'ancient evil manifesting itself'
CIA's Secret Spy Tool Allegedly Helps Steal Data From NSA & FBI
Rothschild: Donald Trump is threatening to destroy the New World Order
Vid: Hungary Declares George Soros An Agent Of Satan
Soros Transfers $18B to His Foundation

NWO (TOL), (CARM)