America will not repent
...sudden destruction is coming (Winfrey) Deut 28, Pr 26:2

Ge 6:3 Deut 6:16, Is 55:6, Ps 119:105, Heb 1:8, 3:15, 12:17, Mt 24:13, 1 Thess 4:17, Jn 16:16, Re 21:5

Flashback:

Harbinger: 'Tree of Hope' Dies World Trade Center
Thousands in Egypt Shout "Yeshua" for 10 Consecutive Minutes
Bradley D

I see the sudden destruction as worldwide event. Few will be saved.
The church may see some cities taken out before the rapture (US approved false flags [e.g. Chicago, New York]).

jgarden

...[N]o Christian should be under the illusion that it is the role of any secular state to foster or promote Christianity.
'AmericaWasNeverGreat': Leftists Trash USA on Independence Day Eccl 10:2, Jn 10:10
The Horn

Yes, America should repent, but not for the things Evangelical Christians say...
One word--survival

6days

God has blessed the USA...As America continues to turns its back on God, will That blessing continue?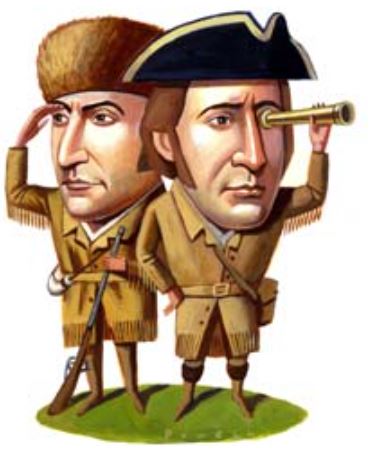 Get ready bride (Mk 13:29, Mt 25:3).

The Lord is returning to Israel (Jer 30:7).



End Of The Line ~ Traveling Wilburys
"Prediction? Pain." ~ Mr. T,

Rocky
Nick M

[Lordship, greasy grace,

claiming God's promises without repentance] What was that about reconciliation and not imputing trespasses?
Keep reading. How blessed is the man to whom the LORD does not impute iniquity, And in whose spirit there is no deceit! Emphasis mine, Ps 32:2 NASB

Phil 2:12
Nick M

You are a demon possessed pervert [who] preaches a false gospel. Who cares what you say.

You're projecting again (2 Pe 2:1).



Related:

Lordship
Anne Graham Lotz Spearheads Plan for Worldwide Revival
US monuments are getting covered in slime, and no one knows how to stop it Deut 28:22
Jn 12:40, Ro 11:7, Mt 9:27, Ro 11:25

freelight

[Worships light bulbs]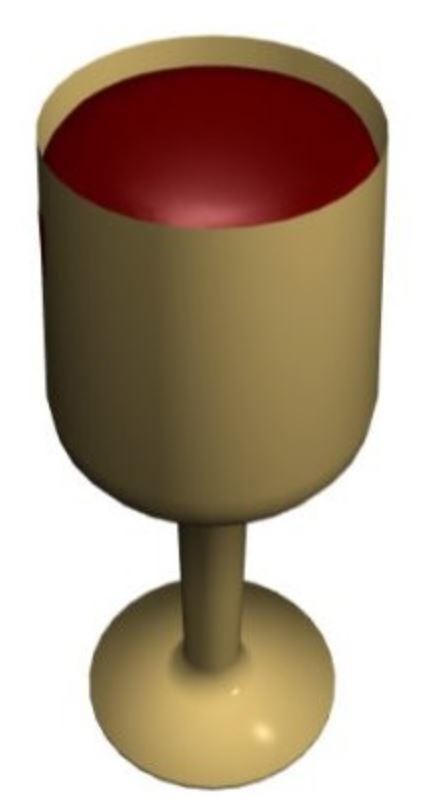 Cup's almost full (Dan 8:23).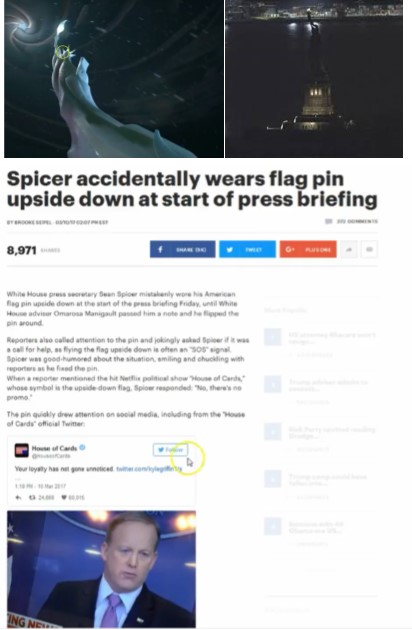 chrysostom

[Pagan]
Here comes earth, wind and fire. Ro 11:22


Americans giving up on God Ps 14:34
Americans & Evangelicals Misunderstand Basic Christian Doctrines – Fail Theology 101
Trump wins US election



"When small men begin to cast big shadows, it means that the sun is about to set." ~ Lin Yutang Pr 8:36, Ex 20:14
Lebron James

Refuses to Stay at Trump Hotel Jer. 5:27, 28
See:
The Lost World by Adrian Rogers Pr 16:12
The Last Step on the Way Down by Adrian Rogers Pr 31:3