claiming God's promises without repentance] What was that about reconciliation and not imputing trespasses?
Keep reading. How blessed is the man to whom the LORD does not impute iniquity, And in whose spirit there is no deceit! Emphasis mine, Ps 32:2 NASB

Phil 2:12
Nick M

You are a demon possessed pervert [who] preaches a false gospel. Who cares what you say.

You're projecting again (2 Pe 2:1).



Related:

Lordship
Anne Graham Lotz Spearheads Plan for Worldwide Revival
US monuments are getting covered in slime, and no one knows how to stop it Deut 28:22
Jn 12:40, Ro 11:7, Mt 9:27, Ro 11:25

freelight

[Worships light bulbs]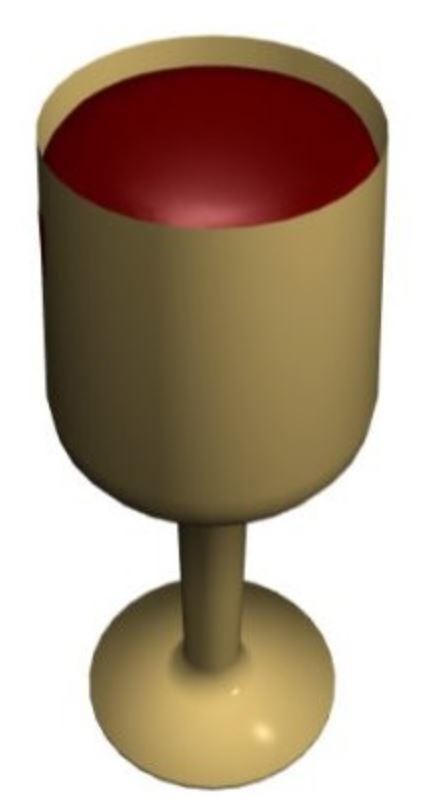 Cup's almost full (Dan 8:23).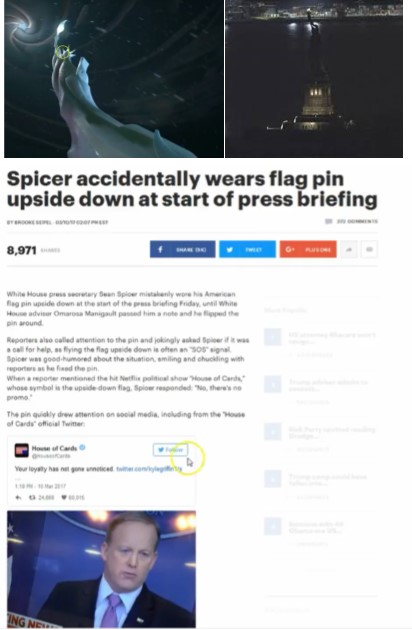 chrysostom

[Pagan]
Here comes earth, wind and fire. Ro 11:22


Americans giving up on God Ps 14:34
Americans & Evangelicals Misunderstand Basic Christian Doctrines – Fail Theology 101
Trump wins US election



"When small men begin to cast big shadows, it means that the sun is about to set." ~ Lin Yutang Pr 8:36, Ex 20:14
Lebron James

Refuses to Stay at Trump Hotel Jer. 5:27, 28
See:
The Lost World by Adrian Rogers Pr 16:12
The Last Step on the Way Down by Adrian Rogers Pr 31:3
<![endif]-->

Eph 4:14
<![endif]-->
88

Continue to pray. Things can change.

One last revival? Hope so.

Hate to lose her on our watch.

"May the wings of liberty never lose a feather." ~ Jack Burton, Big Trouble in Little China

Dude653

...So basically you think only Christians should have constitutional rights.

Are you a Sodomite?



The wickedness of Sodom ([Ex 20:14]

heterosexual [Lev. 20:10–12] or homosexual [Lev. 20:10,13]) was notorious (Gen. 13:13).

Yeraza_Bats

Just wanted to post that, in case anyone actually believed that this thread was "lets take away gays rights", as Dude often claims we do.

Sodomites have the right to obey.

See:

Theology Thursday: The Bible's Criminal Code by Bob Enyart


Yeraza_Bats

I dont support homosexuality in any way, and Im a strong advocate of abstinence, being someone who knows the issue personally. But I dont believe in forcing others to follow the Word of God. They have to make the choice themselves.

Then you are ashamed of the gospel of Jesus Christ (Ro 1:16).


"Law without penalty is only advise." ~ Adrian Rogers

Yeraza_Bats

...[T]he Gospel is that Jesus died for our sins, that whoever believes in Him will be saved. It has nothing to do with enforcing laws on anyone.

The gospel is the bible from cover to cover (Neh. 8:3, Rom. 9:6, Col. 1:25–27).

Are you really a Christian? Cuz you kinda put off some undercover "I'm gonna expose them for who they really are" kinda trolls.

Eph 5:11

Hate to sound mean but you're on a pretty hard crusade here...

Catholics not Christians murder Jews and believers.



See:

Reformation Time Line

Re 22:11

Let the inmates run the asylum.
Lk 19:13

Dude653

Theocracy is tyranny...
Mt 6:10
Dude653

[Lev 18:22, 20:13, 1 Ki 14:24, Ro 1:24, 26, 27

] You're insane.

You're projecting again (Eph 4:14, 2 Ti 1:7).

Dude653

The pushy and overbearing attitude that a lot of Christians seem to have is exactly what pushes people away from Christianity.

Eph 4:14


"We give out the word of God. What men do with it is their business." ~ J. Vernon McGee
<![endif]--> <![endif]--> <![endif]--> <![endif]--> <![endif]-->