America will not repent
...sudden destruction is coming Deut 28, Pr 26:2

Ge 6:3 Deut 6:16, Is 55:6, Ps 119:105, Heb 1:8, 3:15, 12:17, Mt 24:13, 1 Thess 4:17, Jn 16:16, Re 21:5

Flashback:

Harbinger: 'Tree of Hope' Dies World Trade Center
Thousands in Egypt Shout "Yeshua" for 10 Consecutive Minutes
I see the sudden destruction as worldwide event. Few will be saved.
The church may see some cities taken out before the rapture (US approved false flags [e.g. Chicago, New York]).

'AmericaWasNeverGreat': Leftists Trash USA on Independence Day Eccl 10:2, Jn 10:10
One word--survival

Get ready bride (Mk 13:29, Mt 25:3).

The Lord is returning to Israel (Jer 30:7).



End Of The Line ~ Traveling Wilburys
"Prediction? Pain." ~ Mr. T,

Rocky
Keep reading. How blessed is the man to whom the LORD does not impute iniquity, And in whose spirit there is no deceit! Emphasis mine, Ps 32:2 NASB

Phil 2:12

You're projecting again (2 Pe 2:1).



Related:

Lordship
Anne Graham Lotz Spearheads Plan for Worldwide Revival
US monuments are getting covered in slime, and no one knows how to stop it Deut 28:22
Jn 12:40, Ro 11:7, Mt 9:27, Ro 11:25

freelight

[Worships light bulbs]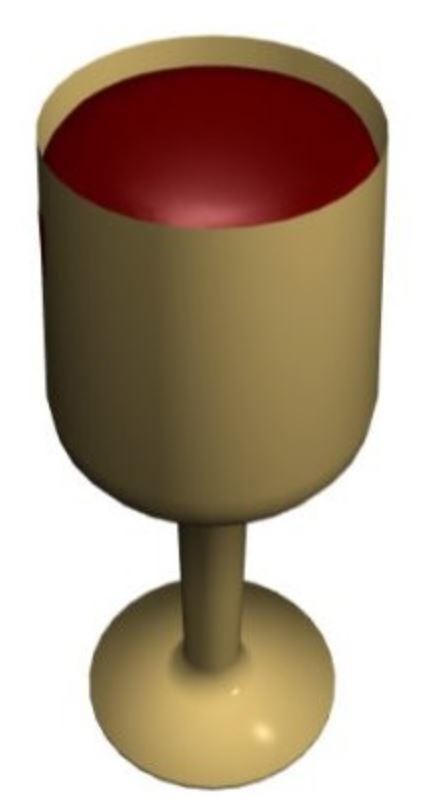 Cup's almost full (Dan 8:23).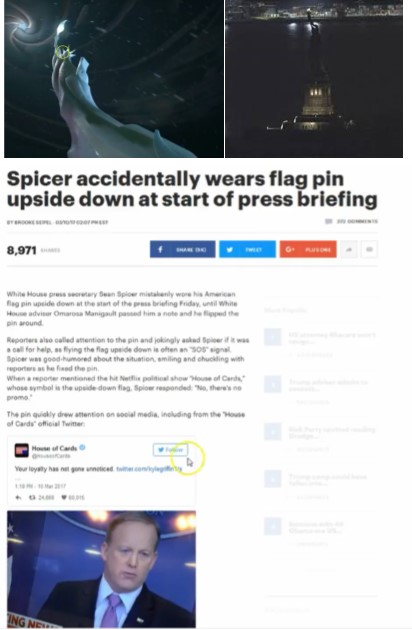 Here comes earth, wind and fire. Ro 11:22


Americans giving up on God Ps 14:34
Americans & Evangelicals Misunderstand Basic Christian Doctrines – Fail Theology 101
Trump wins US election



"When small men begin to cast big shadows, it means that the sun is about to set." ~ Lin Yutang Pr 8:36, Ex 20:14
Lebron James

Refuses to Stay at Trump Hotel Jer. 5:27, 28

See:

The Lost World by Adrian Rogers Pr 16:12

The Last Step on the Way Down by Adrian Rogers Pr 31:3


<![endif]-->


Eph 4:14<![endif]-->


Hate to lose her on our watch.

"May the wings of liberty never lose a feather." ~ Jack Burton, Big Trouble in Little China




The wickedness of Sodom ([Ex 20:14]

heterosexual [Lev. 20:10–12] or homosexual [Lev. 20:10,13]) was notorious (Gen. 13:13).

Sodomites have the right to obey.

See:

Theology Thursday: The Bible's Criminal Code by Bob Enyart


Then you are ashamed of the gospel of Jesus Christ (Ro 1:16).


"Law without penalty is only advise." ~ Adrian Rogers

The gospel is the bible from cover to cover (Neh. 8:3, Rom. 9:6, Col. 1:25–27).

Are you really a Christian? Cuz you kinda put off some undercover "I'm gonna expose them for who they really are" kinda trolls.


Eph 5:11

Hate to sound mean but you're on a pretty hard crusade here...


Catholics not Christians murder Jews and believers.



See:

Reformation Time Line

Let the inmates run the asylum.
Lk 19:13

Mt 6:10

You're projecting again (Eph 4:14, 2 Ti 1:7).


Eph 4:14

"We give out the word of God. What men do with it is their business." ~ J. Vernon McGee

<![endif]--> <![endif]--> <![endif]--> <![endif]--> <![endif]-->