Free Crack Pipes To Be Distributed In San Fran Despite Gov't Opposition
White House seeks drug clemency candidates
Pro-Marijuana Billboards at Super Bowl
Obama: Congress's Job to Change Pot Laws
Study: Fatal Car Crashes Involving High Driving Triple
Feds Allow Banks to Deal in Pot Business
3rd Graders Caught Smoking Pot In Elementary School Bathroom

Driver jailed for allowing kids to smoke pot on bus

Montana couple accused of letting 2-year-old boy smoke marijuana

Pot lollipops 'geared toward children' seized at border checkpoint

Thousands Line Up at Pot Job Fair

Democrats Count on Pot to Pump Vote
Denver coroner: Man fell to death after eating marijuana cookie
Response to comment [from a Christian]: "Revelation 9:21 nor did they repent of their murders or their sorceries or their sexual immorality or their thefts. Greek word there, Pharmakeia..."
Yes. Drinks on the house:

US Government's Booze Tab Totals $1.3M for Fiscal 2013


We'll have plenty of drugs and alcohol right up to the end (Eph 5:18).



"Re 18:22, 23 The fall of Babylon ends whatever semblance of normalcy will still exist in the world after all the seals, trumpets, and bowls. Life will be totally disrupted and the end near. No more music, no industry, no preparing of food ("millstone"), no more power for light, and no more weddings because God will destroy the deceivers and deceived." MacArthur, J., Jr. (Ed.). (1997). The MacArthur Study Bible (electronic ed., p. 2018). Nashville, TN: Word Pub.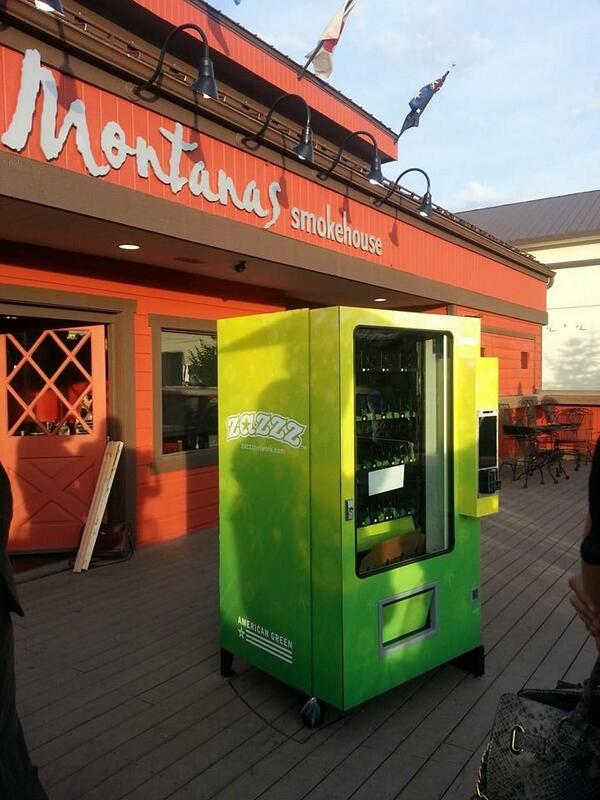 Ten Rounds With Jose Cuervo
- Tracy Byrd More

See:

Substance Abuse
'Powdered Alcohol' Is Now (Mostly) Legal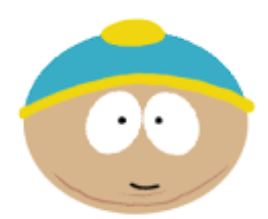 Mostly
Fourth graders busted for selling pot at elementary school
Response to comment [from other]: "I went to that school 20 years ago and kids were selling it then too. I was introduced to it in 5th grade at that school. It just wasn't printed about in the paper until legalization happened."
Wow.

Did you grow up in the hood?

I hadn't seen or heard of drugs until high school. I overheard someone say that someone at a party had cocaine.

It terrified me and I got out of there quickly.

I wasn't going to do drugs but I also didn't want to be around those that did. I feared the police would come and I would be hauled off with the rest of them (Ro 13:4).

I live in Colorado

so this reaction would be laughable today.

"In Greeley you are either a gang banger or a cowboy."
Greeley?! Nothing happens in Greeley.

You must have been

a cowboy--good for you!
Vodka prices: Putin

calls for cap amid economic crisis Eph 5:18
Drought Causing Marijuana To Be More Potent
Angel4Truth