Cryptocurrency
Do you invest?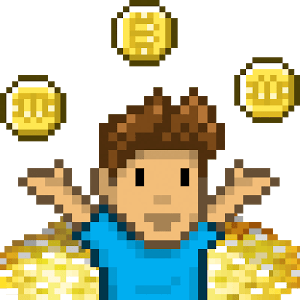 Re 13:17
See:
"Using digital currency is more fun with friends! You can invite your friends by sharing the provided link. Once your friend buys or sells $100 of digital currency or more, you will both get $10 of free bitcoin..." Full text: Join Coinbase
See:
Trump & Cryptocurrency: Why Winklevoss, Chris Larsen & Mark Zuckerberg Matter to Christians
Illuminati Banksters Manipulating the BitCoin Market with Bitcoin Futures? Titus Frost
Reply to Gregg Malin
[Preparing The Way For The Mark Of The Beast? Bitcoin & Bible Prophecy?]
Men will get a warning about that (Re 14:9-10). Until then—make some money.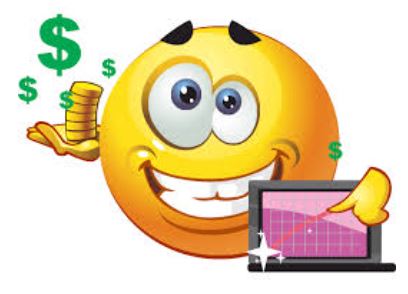 Ether' hit!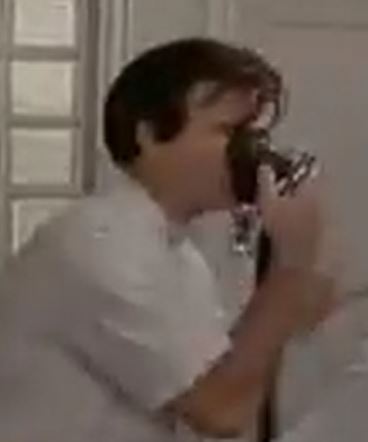 The Dentist Song ~ Little Shop of Horrors

Cryptocurrency