Cryptocurrency
Do you invest?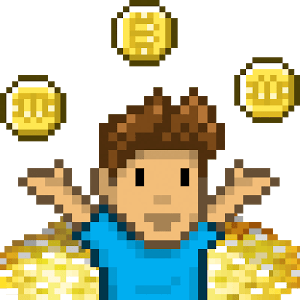 Re 13:17
"Using digital currency is more fun with friends! You can invite your friends by sharing the provided link. Once your friend buys or sells $100 of digital currency or more, you will both get $10 of free bitcoin..." Full text: Join Coinbase
Related:
See:
Trump & Cryptocurrency: Why Winklevoss, Chris Larsen & Mark Zuckerberg Matter to Christians
Illuminati Banksters Manipulating the BitCoin Market with Bitcoin Futures? Titus Frost
Reply to Gregg Malin
[Preparing The Way For The Mark Of The Beast? Bitcoin & Bible Prophecy?]
Men will get a warning about that (Re 14:9-10). Until then—make some money.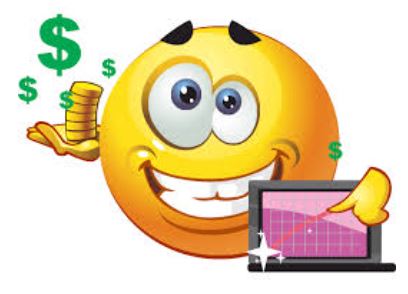 Ether' hit!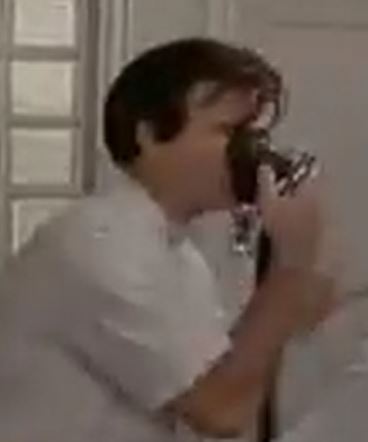 The Dentist Song ~ Little Shop of Horrors
Will Governments Ban Bitcoin? What You Need To Know. WeAreChange
Hackers hijack government websites to mine crypto-cash
Congress sets sights on federal cryptocurrency rules
Bitcoin Battered to Fresh Lows After Twitter Joins Crypto Ad Ban
Snowden: NSA's Top Priority Is Targeting Bitcoin Users Around The World

Cryptocurrency
The information provided in VanAnne.com is for informational purposes only. It should not be considered legal or financial advice. You should consult with an attorney or other professional to determine what may be best for your individual needs.
VanAnne.com does not make any guarantee or other promise as to any results that may be obtained from using our content. No one should make any investment decision without first consulting his or her own financial advisor and conducting his or her own research and due diligence. To the maximum extent permitted by law, VanAnne.com disclaims any and all liability in the event any information, commentary, analysis, opinions, advice and/or recommendations prove to be inaccurate, incomplete or unreliable, or result in any investment or other losses.
Content contained on or made available through the website is not intended to and does not constitute legal advice or investment advice and no attorney-client relationship is formed. Your use of the information on the website or materials linked from the Web is at your own risk.