On the Dirty Hoe Watch
[Porn Icon Jenna Jameson

Admits to 'Massive Crush' on Netanyahu | Breitbart] "Ynetnews reports: Former "Queen of Porn" Jenna Jameson, now a businesswoman and entrepreneur, wrote on Twitter earlier this week that she holds a strong admiration for Prime Minister Benjamin Netanyahu (whom she referred to as BeBe), for both political and personal reasons.

A stalwart Republican, Jameson voted for now-President-elect Donald Trump during the latest US elections. After linking to a prerecorded speech by Netanyahu screened at annual Saban Forum for Middle East Policy earlier this week, Jameson tweeted, "It's so apparent Trump and BeBe are going to be great friends…. I have to admit I have a massive crush on @netanyahu."" Porn Icon Jenna Jameson Admits to 'Massive Crush' on Netanyahu 2 Sam. 11:2–5, 1 Tim. 2:9
Madonna

on Why Trump Won the Election: 'Women hate women"

Jer 3:3

That Madonna is a hoot!
She's

made a career out of hating women

and she's going to lecture female Trump

voters right about now?

Gen. 9:21–27

Related:

Treatment of women
A porn queen and someone who supports Israel? Sounds like Jameson might have a spot waiting for her on Donald Trump's cabinet.
I know this Andrew Puzder (Labor) seems like

a perfect fit for

Trump (Pr 8:36, Ex 20:14).

Those slutty Carl's Jr. commercials are appropriate

in Biffville aka America.

When I start agreeing with Julie Roginsky and Juan Williams on Fox News,

something wrong.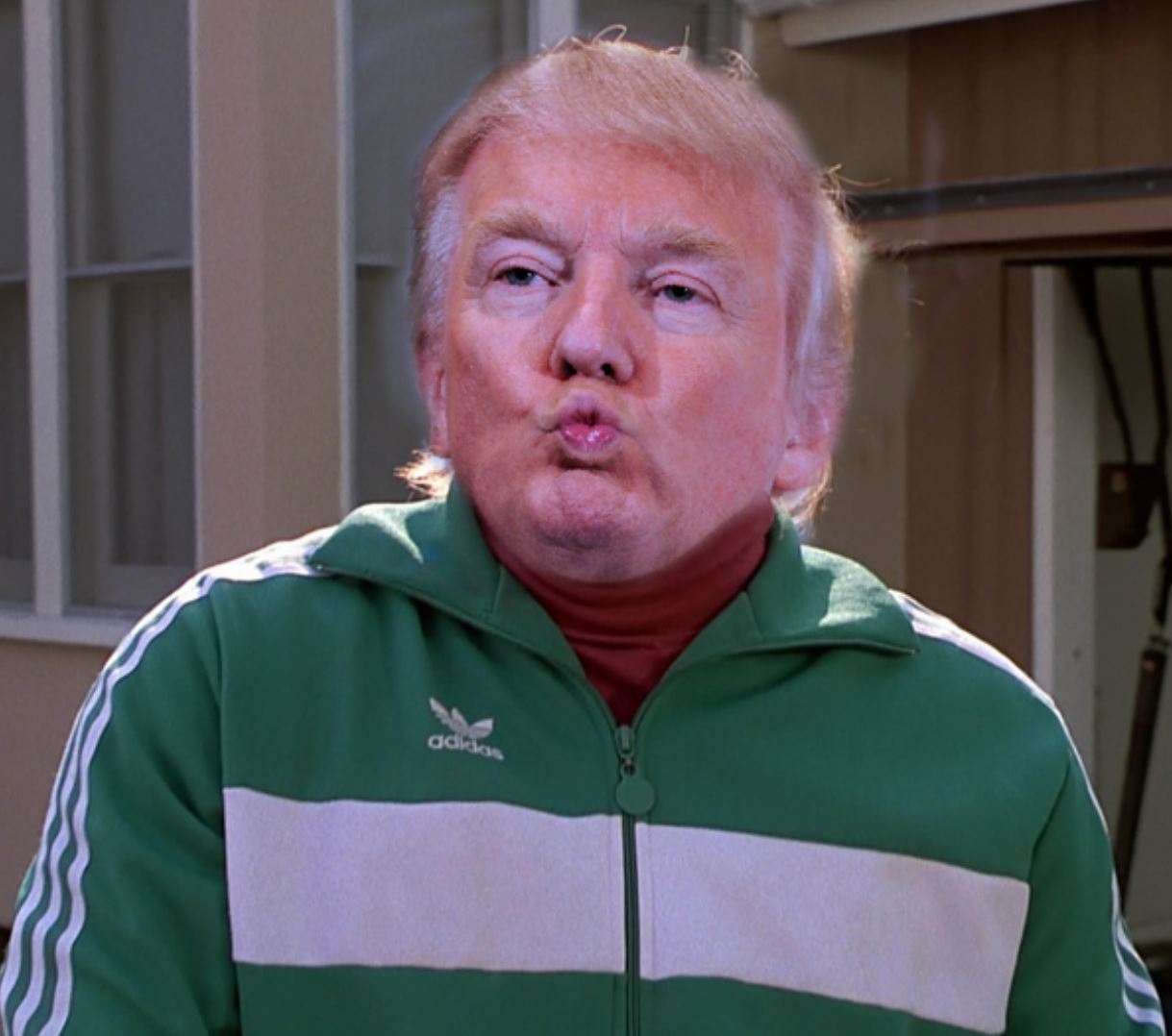 Related:
Trump vs. Clinton
First Concubine