FBI and NSA requests never denied by secret court
[Can you say 'rubber stamp?' FBI and NSA requests never denied by secret court by Bruce Brown] "You likely don't know much about the U.S. Foreign Intelligence Surveillance Court. Though it keeps a low profile, this is the court the Federal Bureau of Investigation and National Security Agency go to when they want permission to put someone under surveillance. And they don't get turned down, according to Reuters, citing a Justice Department memo. In 2015 the court received and approved 1,457 requests from the FBI and NSA. There were a bit fewer requests in 2014, but all of those were approved as well.

The surveillance requests are for email or telephone intercepts. If granted, which is apparently always, they generally are carried out with the assistance of Internet telecommunications service providers..." Full text: Can you say 'rubber stamp?' FBI and NSA requests never denied by secret court Jn 8:36, Am 8:5
Related:

NWO, Corruption Lettered Agencies

FBI Tells Police To Hide Phone Tracking

FBI didn't inform some Americans they were on ISIS kill list

...Local police also kept in dark
FBI Tells Florida Agencies Not to Fulfill Records Requests on Orlando Terrorist Attack
Secret Rules Make it Easy for FBI to Spy on Journalists
FBI classify children as 'terrorist suspects'
WSJ: Terry McAuliffe Sent Big Bucks to Wife of FBI Official Involved in Clinton Email Case
FBI request for Twitter account data may have overstepped legal guidelines
FBI, other agencies work in buildings owned by China
For a better education on 'ascended masters' I'd refer you to a good resource page here on 'Ascended Master schools'.
I prefer the one that I wrote (
Eph 4:14
).

FBI Extensively Used Best Buy 'Geek Squad' For Secret Surveillance
...Trained technicians, shared target lists
See:
Surveillance State
FBI won't commit to investigating Obama officials over leaks
FBI Probing 'Far-Right' News Sites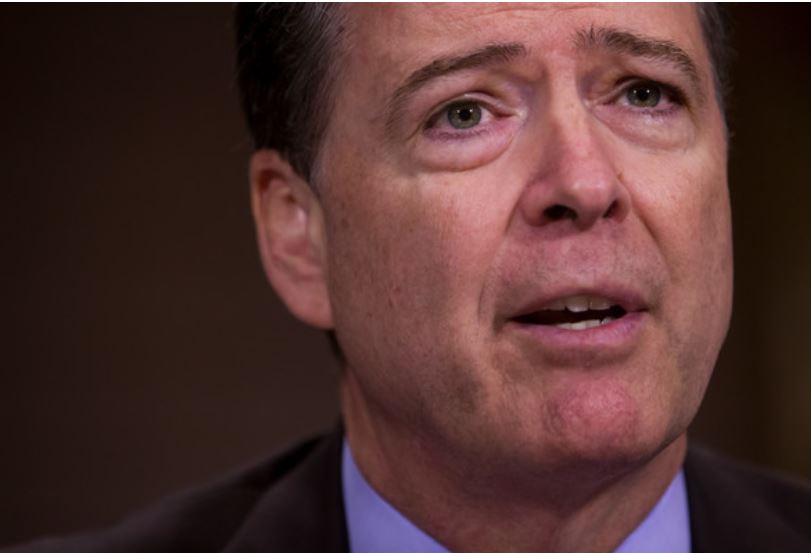 Was Top FBI Official Financially Compromised During Clinton Investigation?
Comey Admits Orchestrating Memo Leak
Trump's lawyer to file complaint about leaked memos
Comey Covered Up Massive Obama Admin Spying Activities on US Public – Including Citizen Trump
Deep Throat 2: It Was not Once. Multiple Leaks
Judicial Watch announces major lawsuit against DOJ — and it involves James Comey
James Comey, FBI sued for obstruction of justice

FBI and NSA requests never denied by secret court