Men give gifts to harlots (Eze 16:33).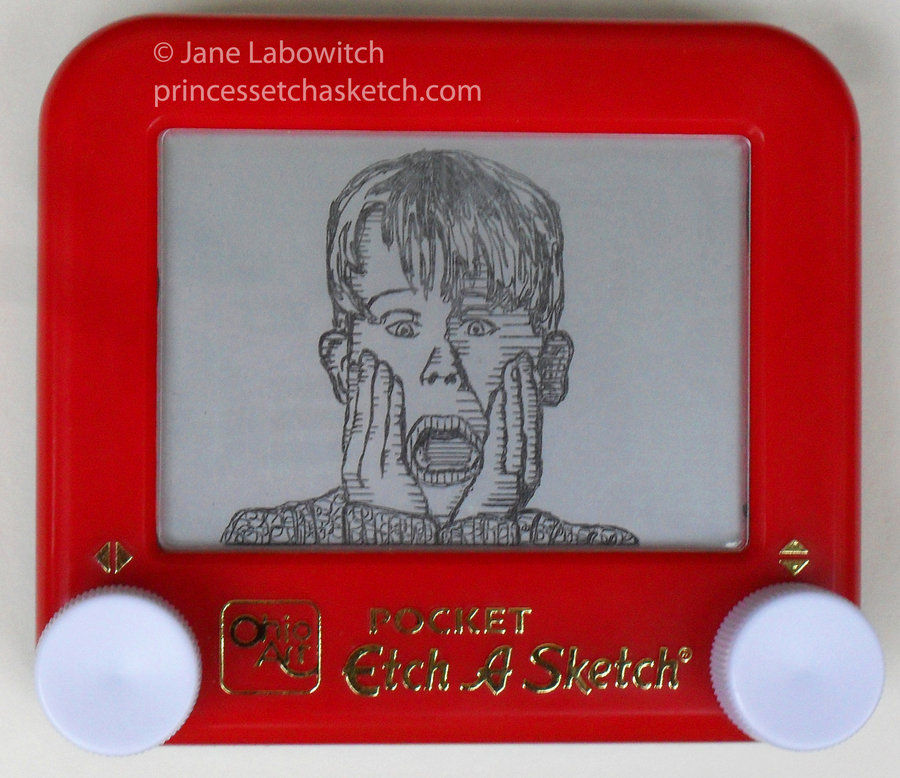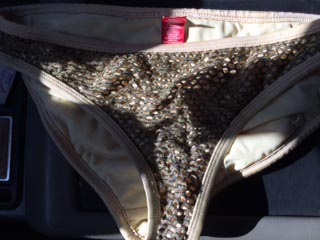 Adulteress left her swimsuit bottoms on our boat.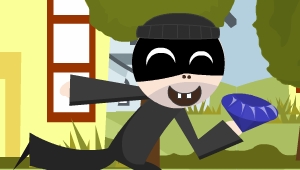 Returned to our home to take my jewelry, our boat and our dogs when my son and I were at church.

Wrote text when we were away from home: "Let me guess. You're eating breakfast on my dime again."
Sold my car by forging my name on the title.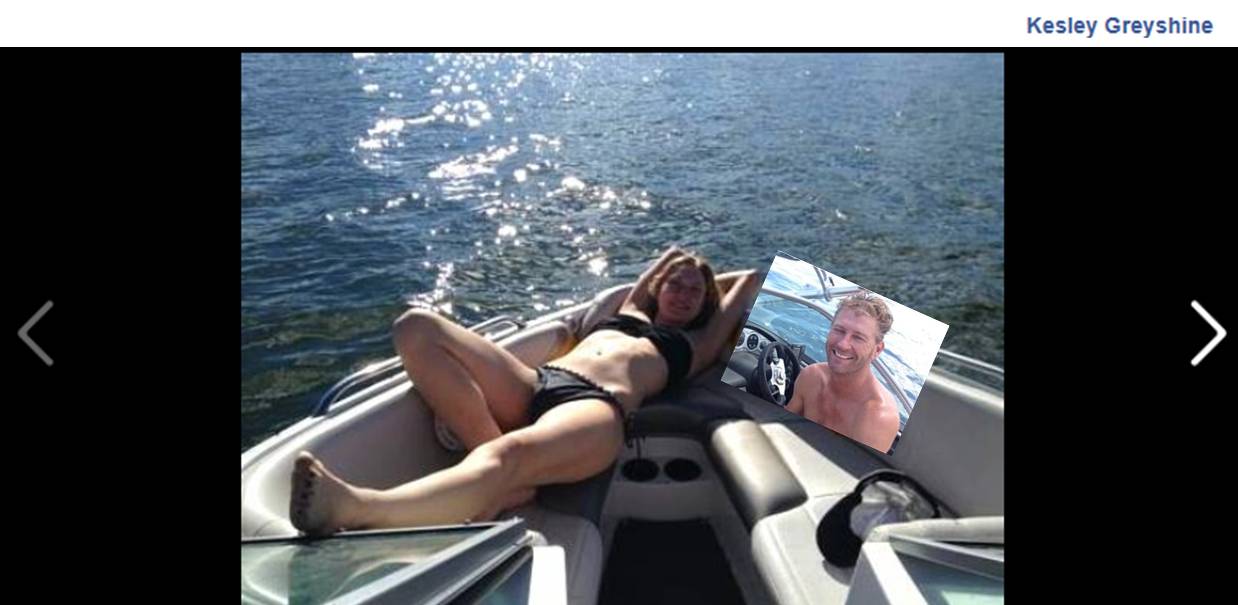 Adulteress posed on our boat
Posted on Facebook
Had told my son that he could not use our boat with his friends because it was not insured. Left boat payment and his new truck insurance for us to pay.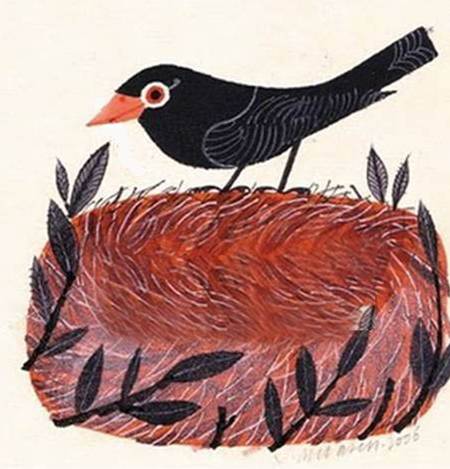 Had taken bed and linens from my son's room. Said he was building an apartment at our company for his friend, George. Built instead his own lust nest in the downstairs of our family business.

Gave my daughter's Jeep to another woman.

"The guy at the end of the bar thinks you're great. What do those you are responsible for think about you?" ~ Jeff Schwarzentraub

Took our family tractor, telling police that it was paid for by our company.*
*Assisted by the so-called best man from our wedding, Robert Pellegrini and employee Mike Ridel

Cancelled my business credit cards and fuel account at local gas station. Gave fuel benefits to his secretary/adulteress, owner said.
Told station owner that a Colorado civil court has already finalized divorce. 17 Jan 15

Committed perjury. 8 Aug 14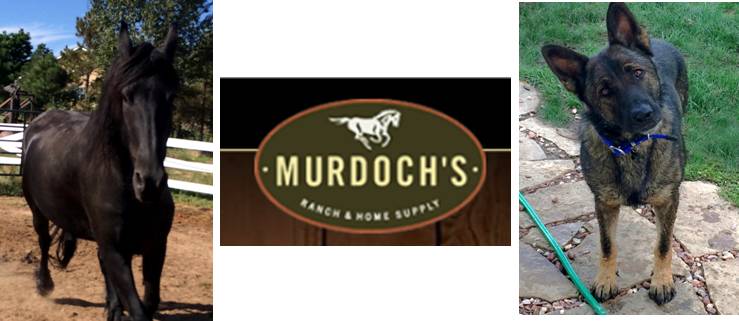 Cancelled feed supply store card that we use to buy hay, grains and dog food.
Asked court to require liquidation of our daughter's horses. 16 Apr 15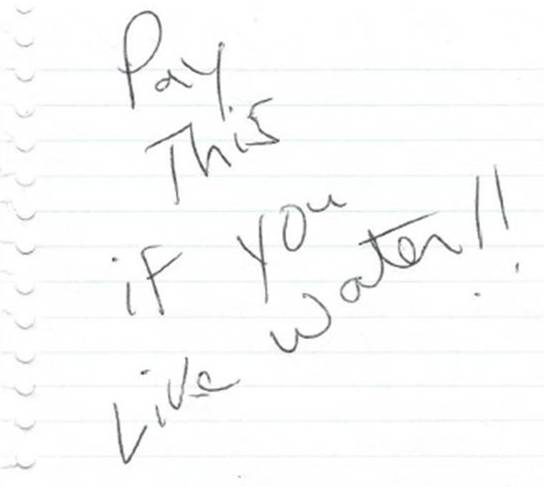 Does not pay bills.

Deposited court required amount for us to live on and then pays his own bills from the same account.

Got quote for new veneer teeth (some $4000.00) but does not offer to help pay for son's school books.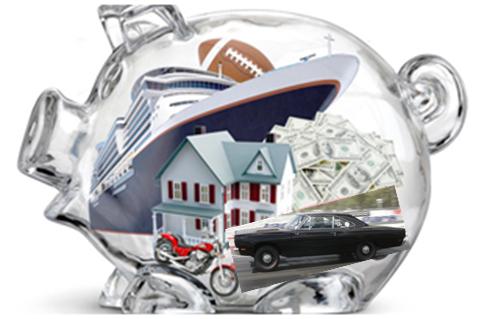 Used up our home equity line on boat, cars and taxes not budgeted for. Wrote text: "...[We'll] probably have to join the lower class of your family and declare bankruptcy.
Thanks. You['re] such an asset....Of course that would be your style to give s**t away that could help us out of debt by selling it..."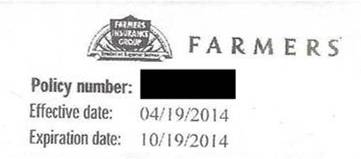 Manipulates business dealings.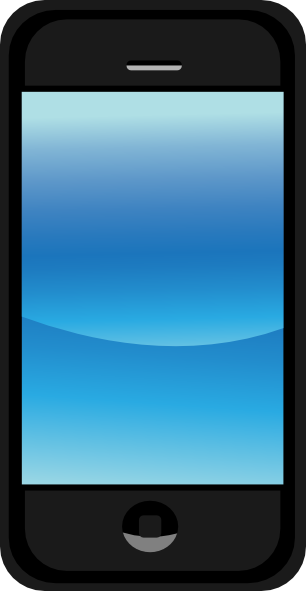 Called my mother telling her that the police are coming to arrest me. Said the only way they will not is if I take down my site. 29 Aug 14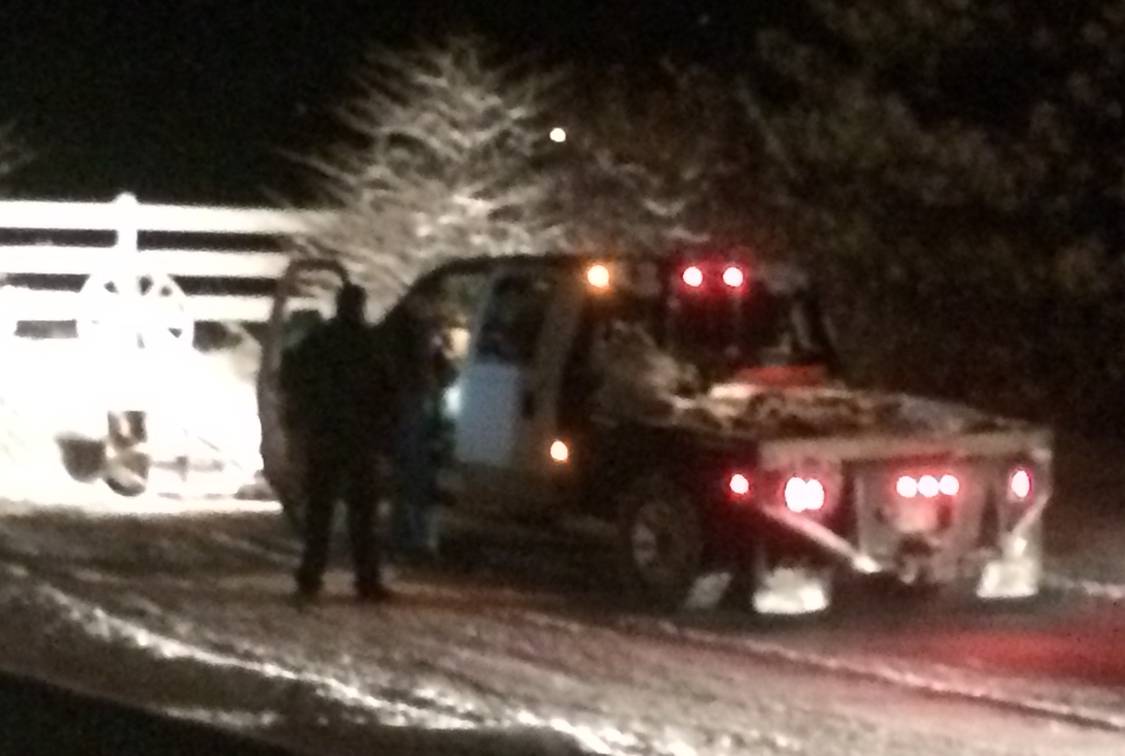 Broke back into home after I had been given sole tenancy. Took tools, etc. Police had to repeatedly ask him to leave.
16 Nov 14

Convinced court that my son and I cannot care for our home. We must vacate property on my husband's and my 24th wedding anniversary.
He and adulteress may sleep in our marital bed the next day, 1 Jan 15. 2 Oct 14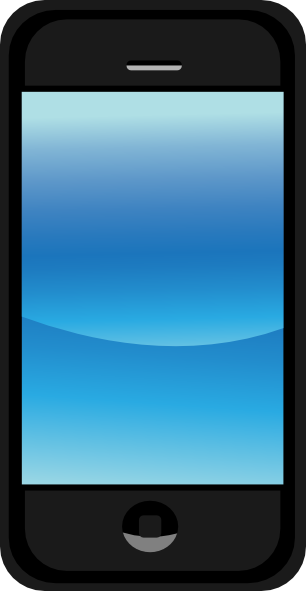 Called my mother to tell her that our business sales are down. 6 Oct 14

Hired computer expert to take control of my website. Canceled my wi-fi/publishing service. 29 Dec 14
Confidentiality stipulation filed (not standard when suing your wife for divorce): attempted to stop me from providing a cautionary account for others. 24 Mar 15

"When you come to Harvest [Bible Chapel], we're going to ask you: How are you treating your wife? How are you treating your kids?" ~ Jeff Schwarzentraub
Had heard above message from Pastor Schwarzentraub and never returned to church with us as a family again.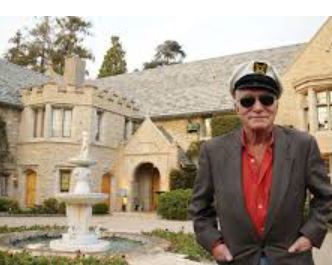 ...Years later texts my mother, threatens to sue me again (Pr 29:3, Eccl 10:2, Jn 10:10) 5 Dec 17
<![if !vml]>

<![endif]>

My husband blames me for his credit score dropping.
He and adulteress were given our marital home. I, the home that we had purchased for our son to start him out in life. Sale proceeds of the home I retained went to pay divorce attorney fees/moving expenses ($80,000.00). I had zero debt before he did this to our family.
The mortgage company would not communicate with me as my husband's name only was on the loan for our Highland's Ranch home which was occupied by renters. I was not advised of changes to mortgage payments.
The court had ordered that my husband pay for repairs for his/concubine's home. Since they reported to my credit alone, he failed to make said payments which destroyed my credit with multiple charge-offs.
Creditors garnished my bank account for his failure to pay--wiping out my bank account.
Open letter 26 Dec 17 Apples of Gold®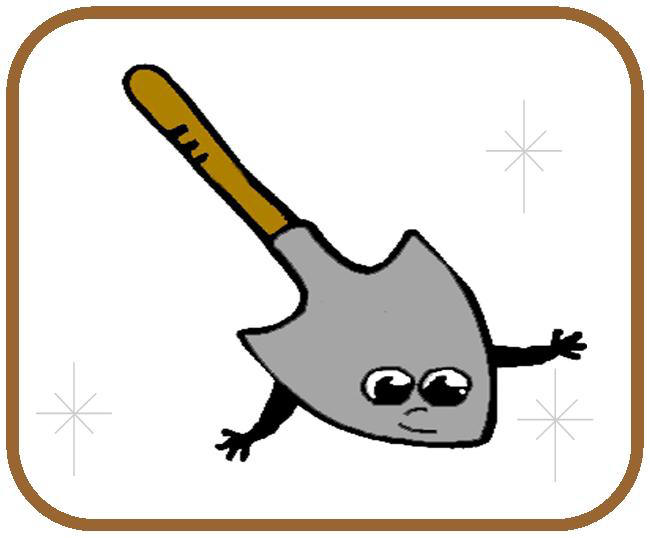 Archeologist's Spade®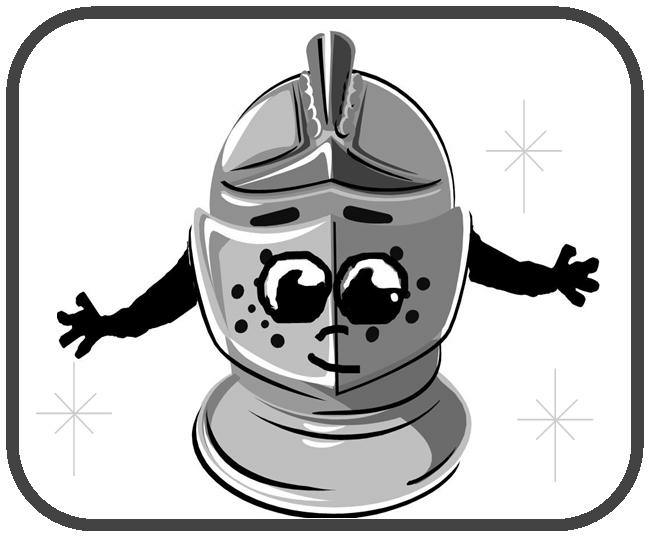 Armor of the Lord®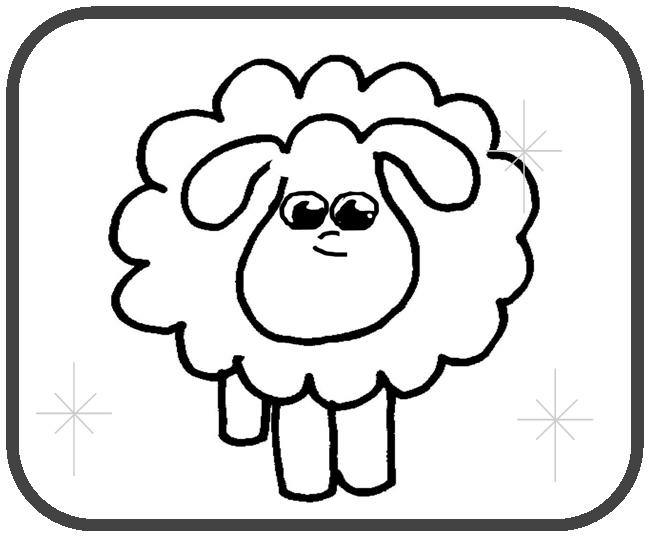 Cause of Christ®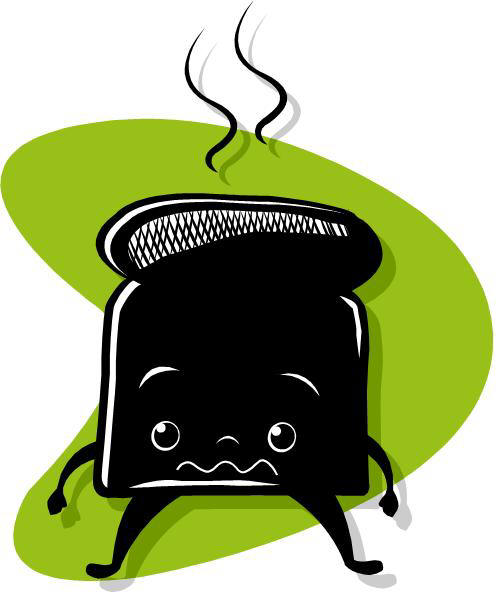 Cult Toasters®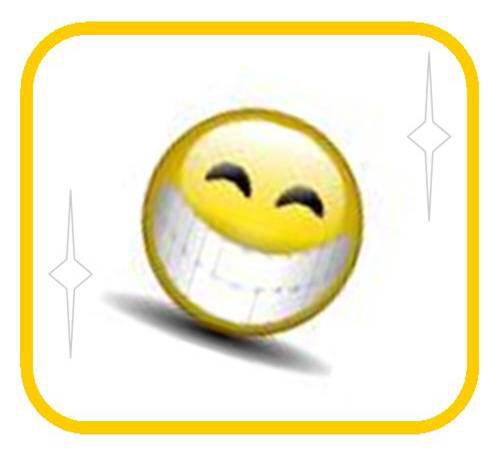 Christ's Sake Comedy®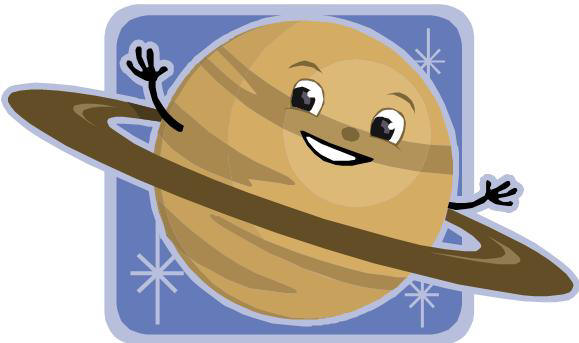 Evolution vs. Creation®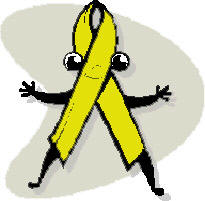 Freedom Ribbon®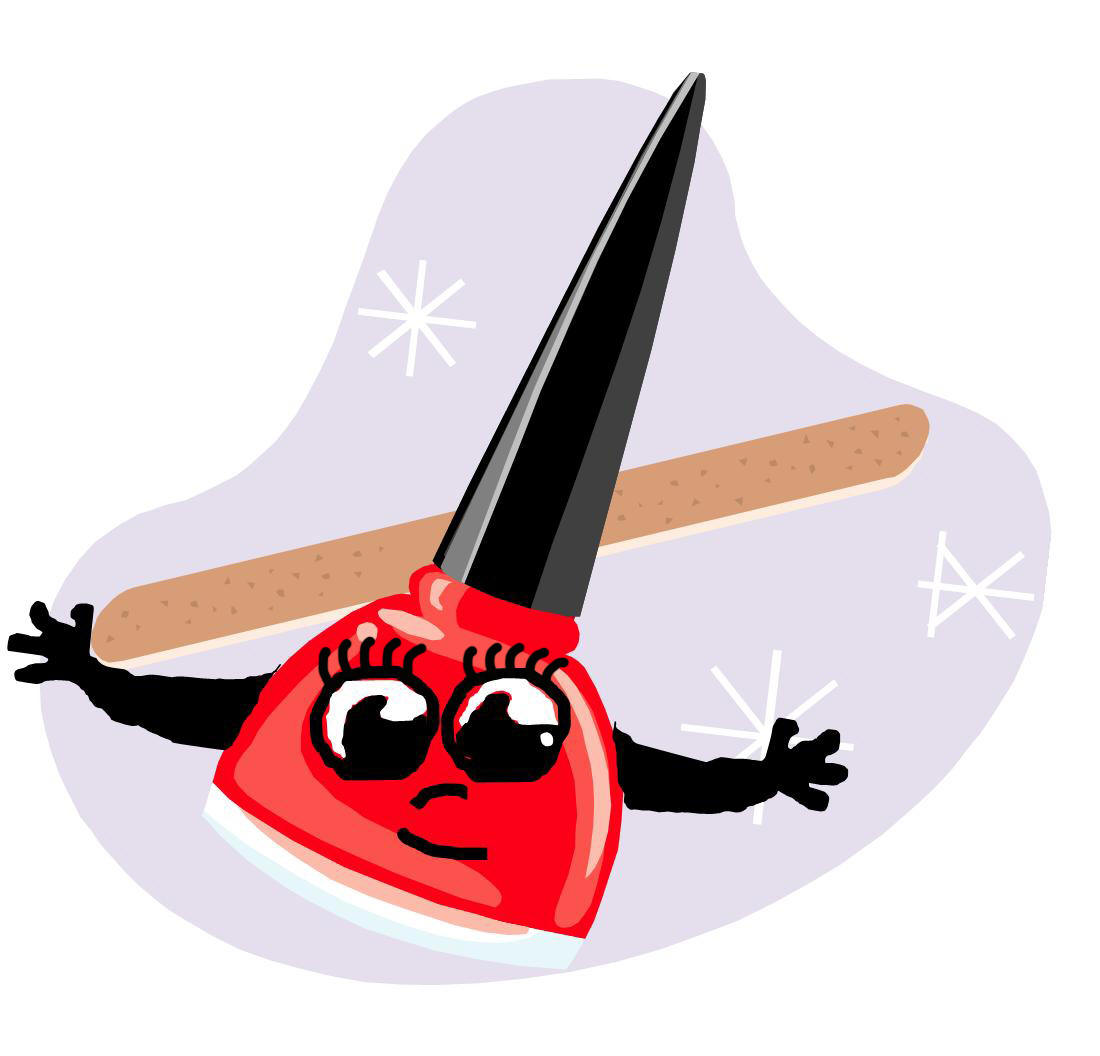 Godly Girl®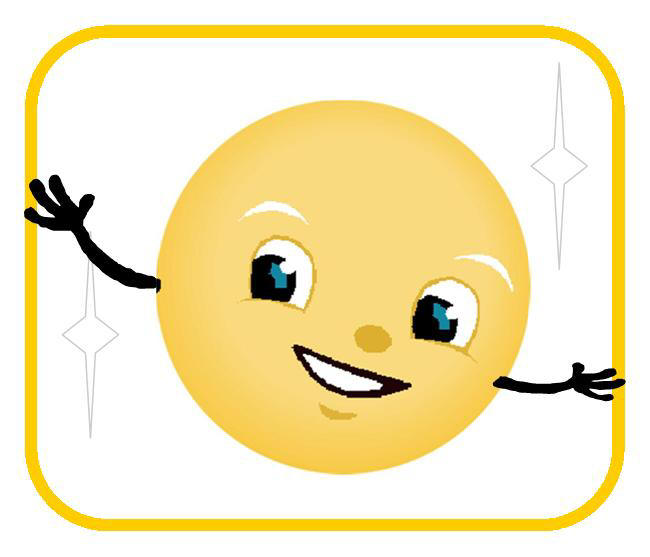 Good Cheer Smiley®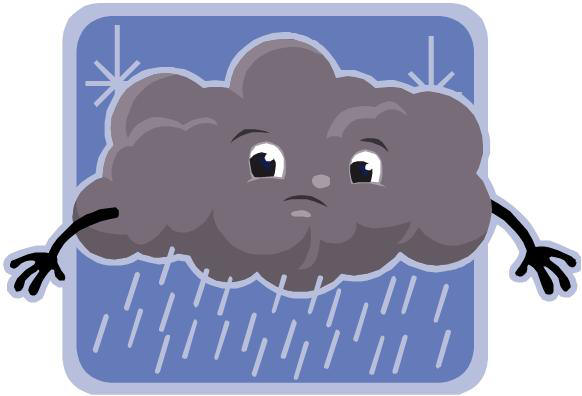 Grief Group®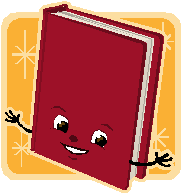 Inspired Scripture®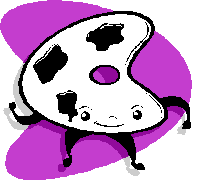 Kids Art for the Cure®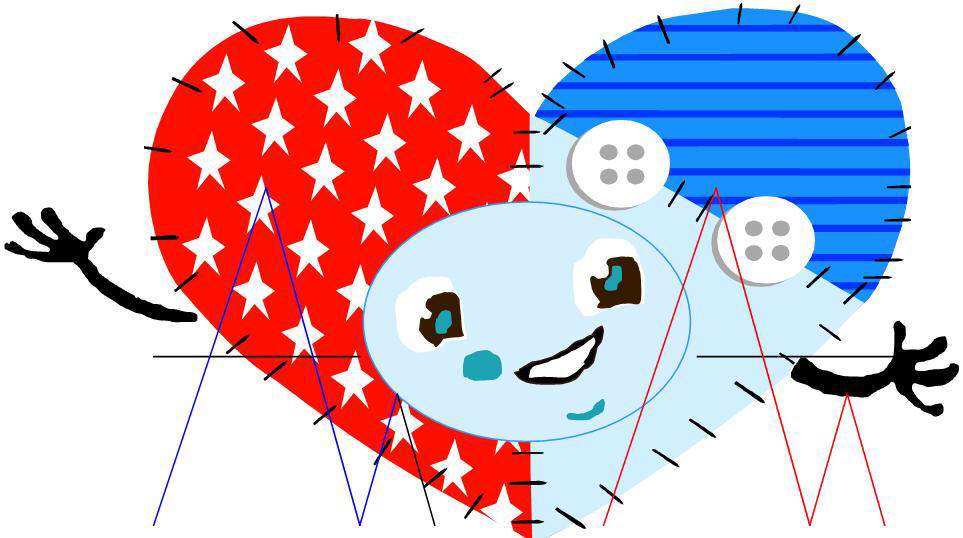 Life Pledge®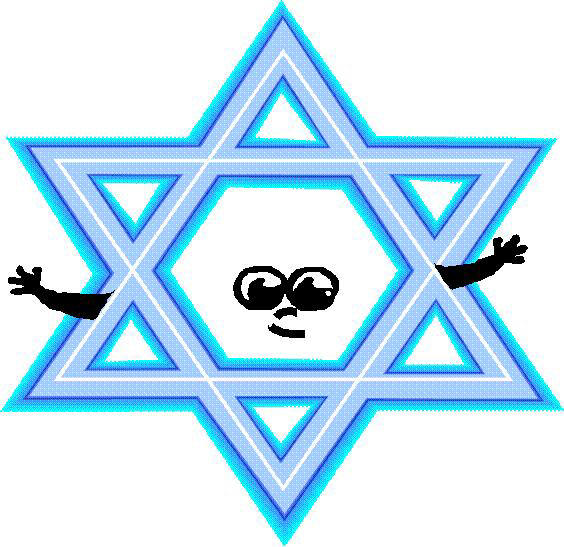 Oh Jerusalem®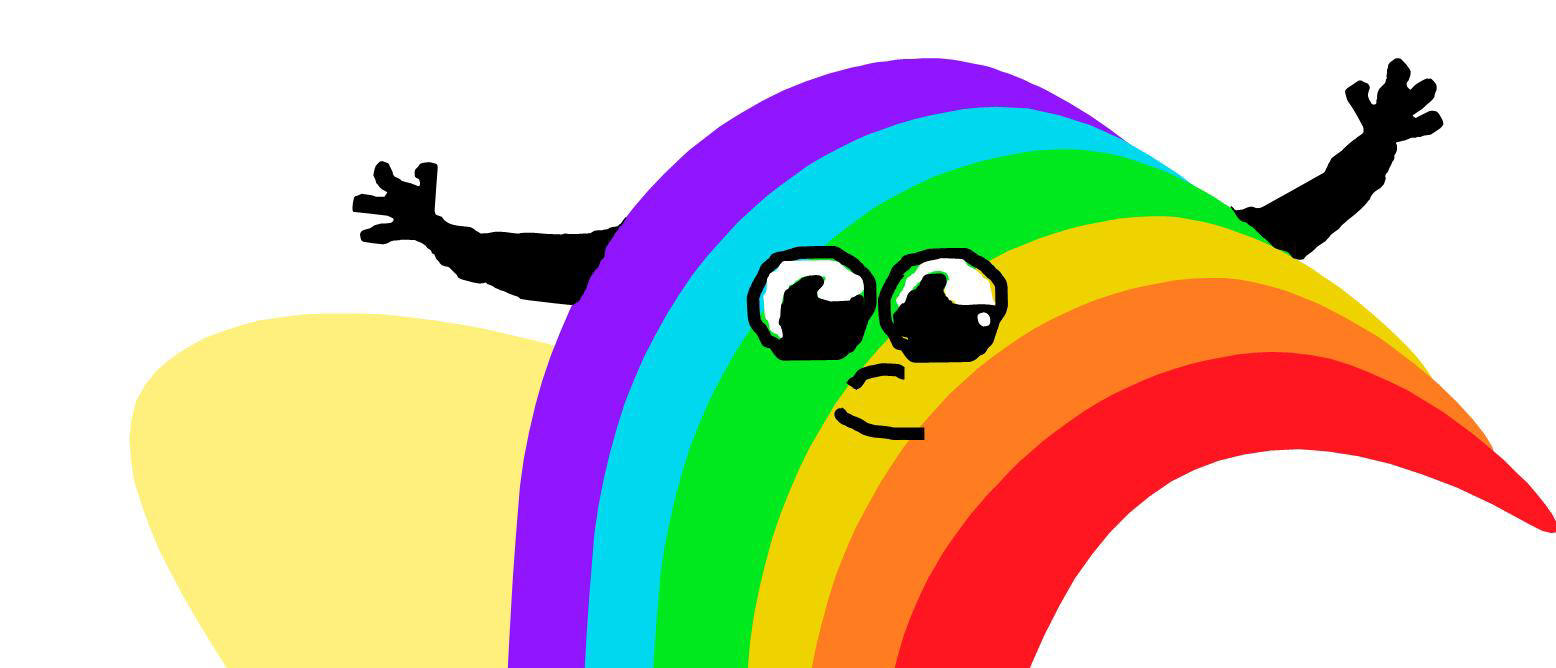 Our Rainbow® Prophecy Puzzle®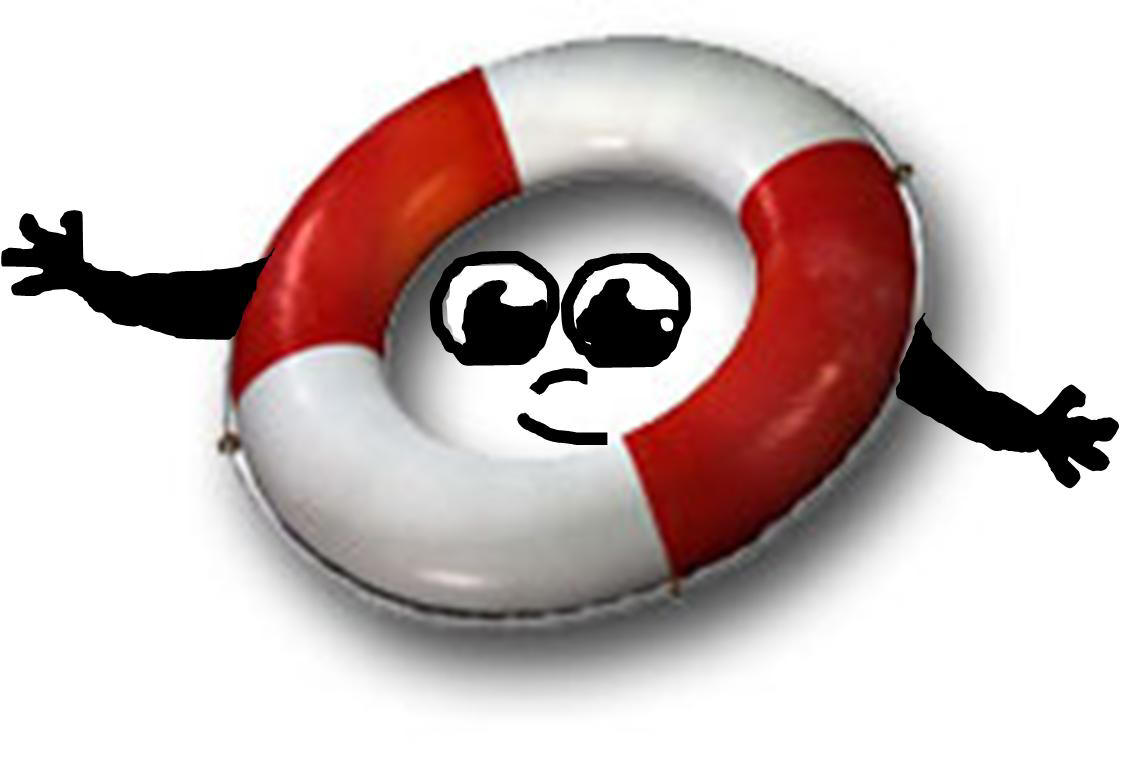 Revival for Survival®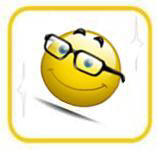 Serpent Dove® Sunshine Ministry®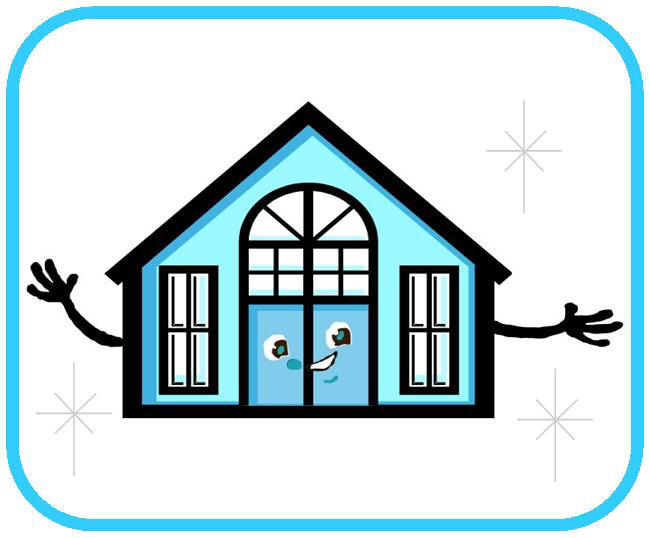 Teens in Need®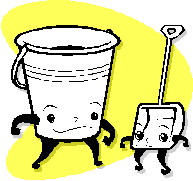 Toys in the Attic Auctions®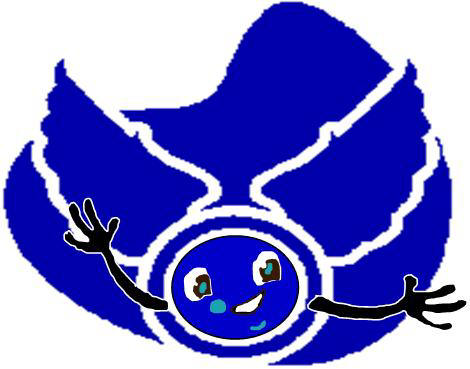 Wings as Eagles Foundation®
Contact Us * Homepage * Statement of Faith
All products mentioned are registered trademarks or trademarks of their respective companies.
Copyright © 1999 VanAnne®. All rights reserved.