...[T]ying to enable Christians to discriminate against gay people...
He's

a Sodomite like you and you're still not happy?
"If God doesn't soon bring judgment upon America, He'll have to go back and apologize to Sodom and Gomorrah." ~ Billy Graham
The wickedness of Sodom ([Ex 20:14]

heterosexual [Lev. 20:10–12] or homosexual [Lev. 20:10,13]) was notorious (Gen. 13:13).

House Overwhelmingly Passes Veto-Proof Russia Sanctions Deal
lightwave
View Post
... POTUS can still veto it...
God forbid he

could get along with Putin. The pope won't have it (Dan 11:44).

Trump Is Slow Playing His Cards In This Game Of Deep State Poker
Carlson: GOP Show More Affinity for Obama Policies Than Trump's
Dozens of Members of Congress Met With Religious Right Pastors to Drive Satan out of Power in the Capitol
Democrat Arrested – Facing 357 Years In Prison For Robbing Charity
GOP
Working to Keep Obamacare and Prevent Tax Cuts
Political Legend Roger Stone Needs Help Raising Funds to Fight the Swamp Creatures
Trump Base Blasts DHS Pick: 'We Did Not Elect a Bush — We Rejected Bush Dynasty'
Establishment Republicans Fall Like Dominoes: Luther Strange, Bob Corker, Jeff Flake Gone
Watchdog Calls for Disclosure of Congressional Members Linked to Sexual Harassment 'Slush Fund'
Derrick View Post
Russia messed with our elections, that's clearly a bipartisan truth in our nation...
And we mess (your word) with other nation's elections.

Your point? Am 8:5
JamesTheLesser
View Post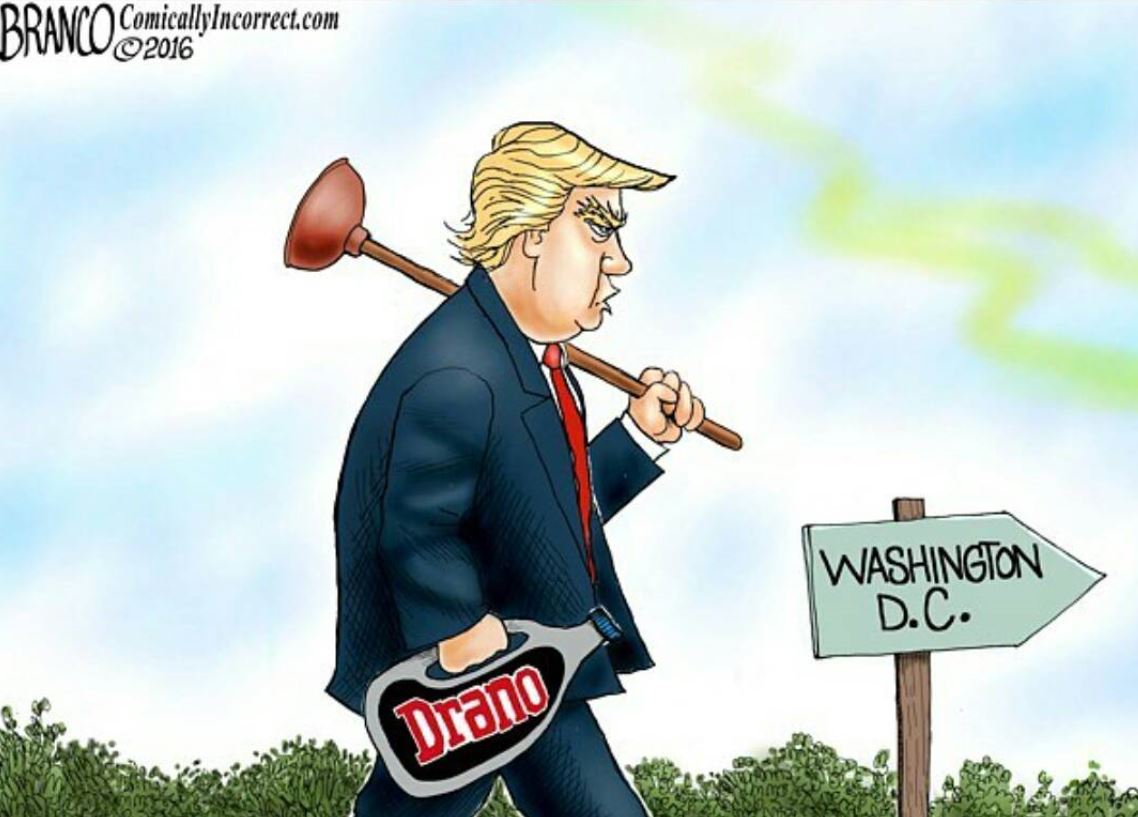 +
Q fan?

Am 8:5
…Watch him skunk away and not address his failure folks!
Trump? He's a failure as a man, no doubt (Ex 20:14).
JamesTheLesser
View Post
Trump? He's a failure as a man, no doubt.
You misquoted me (Eph 4:14).
He's a failure as a man, no doubt (Ex 20:14).
I think all men are failures "as a man"…
Yikes. What kind of people to do hang out with?

1 Co 15:33
If you desire to judge that way…
Pr 31:9
…it's your call.
It's God's call (Ex 20:14).

JamesTheLesser
View Post
I certainly don't jump at your scriptural references.
Are you pro-adultery? Ex 20:14
If there is something you want to say, say it.
Don't commit adultery (Heb 13:4).
[B]etween me and thee, it is always God's call. We shall see.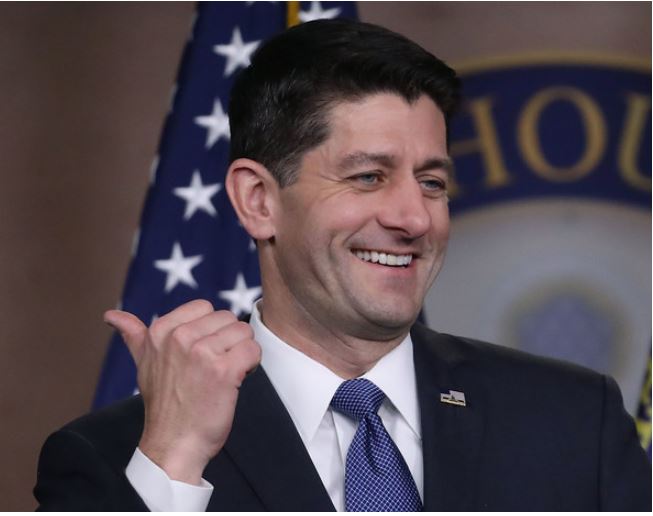 You believe you're friends with God (Jn 15:15). Hope you're right.

"The House Is Going To Be Rocked In The Next 72 Hours. Over A Dozen Congressional Members May Resign" Over Sex Scandals
Records sought to reveal whether Carter Center funding terror
Q: We Are Not Alone SGTreport
WH Purge about to begin, led by John Bolton
Maga & Qanon Updates: Swamp, Immigrants, FBI, Mueller, Qanon. Arrests Coming. Nemo V
Reply to Random People
[To Nemo V] I found you through a random YouTube comment reply suggestion. I like your style.
I found him when another YouTuber mentioned that he'd been banned

—figured he's someone I'd like to hear.


Drain the Swamp