How do you know you are saved?
If you believe them,

you will die in your sin (Jud 11).
I know that when I confess and repent, I'm sinless...
The heretics here at TOL will agree with you.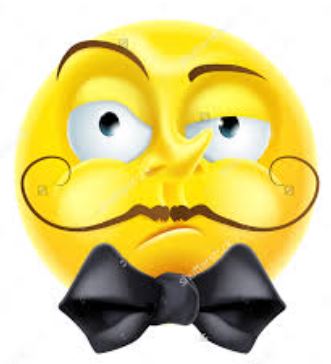 I will not (see: Lordship). You have no righteousness of your own. When you trust in the Lord, his righteousness is imputed (1 Cor. 1:30). The believer isn't sinless. He sins less.
...so at that particular moment I would be saved.
If it's genuine (1 Thess. 1:9, 10).

But tomorrow I could theoretically commit mortal sin and die without a chance to confess and repent.
A priest can't do a thing for you.

If you come to the end of your life and call a pedophile in to read you your last rights, you're going to hell. Now your blood's on you not me. Have a nice day.

See:

No Mediator
Knowing that I have to work hard and follow Jesus's path every single day gives me the opportunity to truly accomplish salvation…
Except for the fact that you've never done a good thing (Is 64:6).

You are not in Christ.

[If you believe the Roman Catholic church,

you will die in your sin (Jud 11).] You seem to make several General accusations.

The Roman Catholic Church is an apostate church (Jud 11).

You are full of hate.
"Truth is hate to those who hate the truth." ~ Bob Enyart Jud 11

How do you know you are saved?