Christian Persecution
Churches in China Forced to Surrender Tithes and Offerings to Government

Christian Persecution on Rise in Pakistan as Believers Fear Muslim Mobs Torching Homes Jn 15:20–23, 1 Thess 2:15; Re 12:13
Flashback:

1 Million Christians Missing In Syria
Help is on the way.

Hold Fast ~ Mercy Me
The vived have been revived (Lk 21:36).

The bride is alive (Re 6).

The Lord will turn to the earth (Re 6-19).





Mk 1:15
WashPo Attacks Christian Leaders as 'Enemies of Equality'
Christian Students in China Reportedly Barred From College Unless They Stop Going to Church
Governments To Christians: Don't You Dare Speak Out Against The Sexual Sin In Society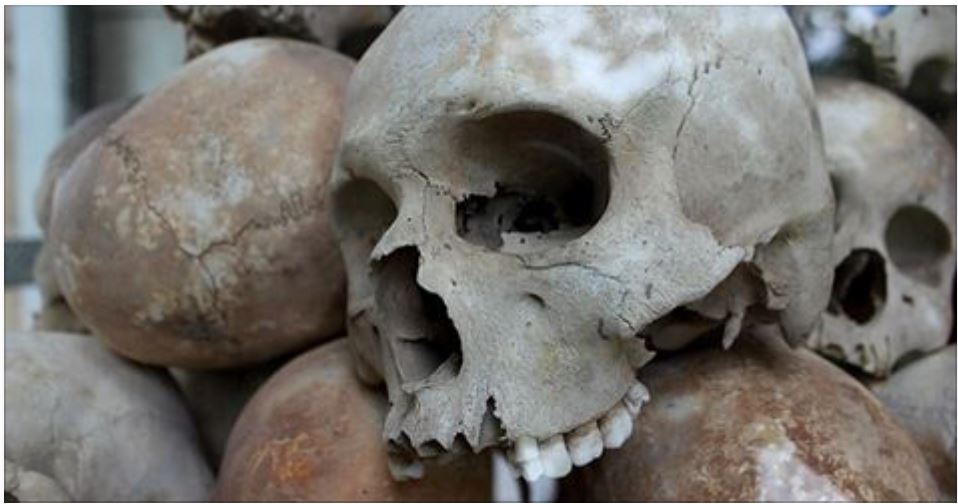 China Jails Underground Church Leader for 'Subversion'
"Christians Are Untouchables! They Are Meant for Cleaning Our Houses."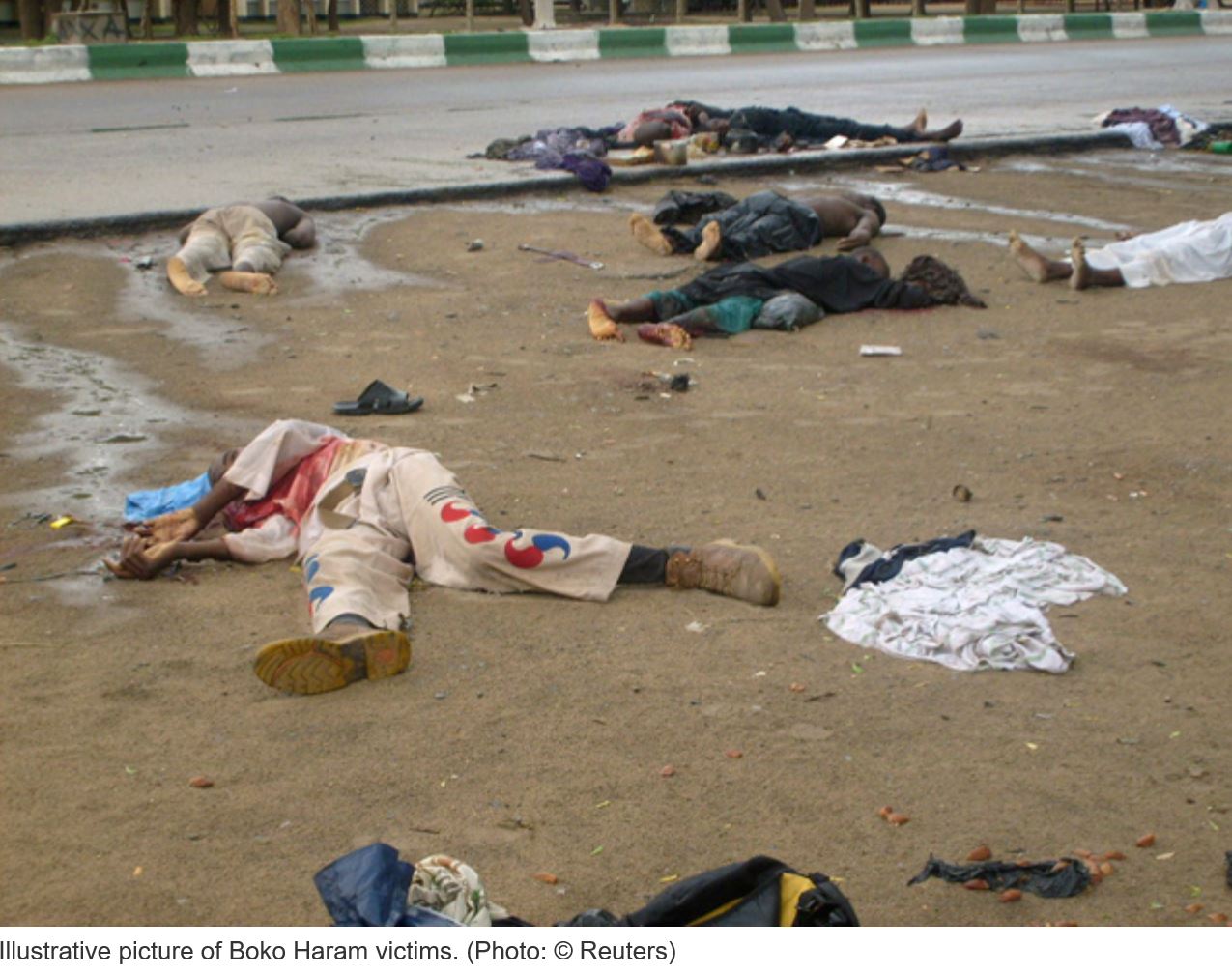 Hillary, Soros and the political genocide of Christianity

Africa: Muslim Militants Go Door to Door Killing Christians
North Korean Defectors Say Over 75 Percent of Christians Do Not Survive Persecution John 15:20–23, 1 Thess. 2:15; Rev. 12:13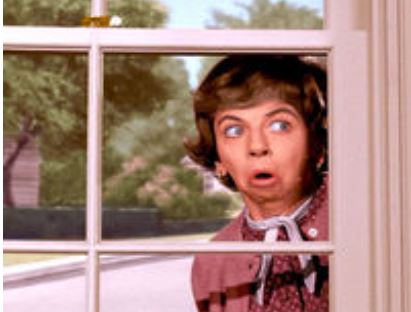 A few housekeeping items



I don't report people. Ro 14:4, Ps 105:15
It's my understanding that
70% of Americans dislike
Trump

and
82% of people were disgusted

with the campaigns and the election.

ISIS to Crucified Christians: 'If You Love Jesus, You Will Die Like Jesus'

Attack on Cairo's Coptic Orthodox cathedral kills 25
ACLJ Launches Global Effort to Free Christian Pastor - A U.S. Citizen - Imprisoned in Turkey Because of His Christian Faith
Report: 2016 'Worst Year Yet' for Christian Persecution
Congressman demands support for

abandoned Christian refugees

in Middle East
Am 8:5

Christian persecution seen in more locations across the globe, new report shows

Preacher Locked Up, Charged with Hate Crime for Quoting Bible to Gay Teen
The wickedness of Sodom ([Ex 20:14]

heterosexual [Lev. 20:10–12] or homosexual [Lev. 20:10,13]) was notorious (Gen. 13:13).

Pakistani prosecutor says hell let Christians out of prison if they convert to Islam


Christian Persecution (TOL), (CARM), (CC)




<![endif]-->