There is one gospel/salvation, Heb 2:3
Interplanner

There is just one Gospel, announced by the Lord that saves men. It was first announced by him, then confirmed by those who had heard him.
Heb 2:3
. Every time you give the Bible the chance not to be interpreted by RD, STP, Must, Tam and Jerry, it does not say what they say.
Men have always been saved the same way--by grace through faith (
Eph 2:8-9
).
By faith
Abel (
Heb 11:4a
),
by faith
Enoch (11:5a),
by faith
Noah (11:7a),
by faith
Abraham (11:8a, 9, 12, 17–18), [etc. Sarah (11:11a), Isaac (11:20a), Jacob (11:21a), Joseph (11:22a), Moses' parents (11:23a), Moses (11:24, 27a, 28a), the people of Israel (11:29a, 30a), Rahab (11:31a), Gideon (11:32a), Barak (11:32b), Samson (11:32c), Jephthah (11:32d), David (11:32e), Samuel (11:32f), all the prophets (11:32g).] Willmington, H. L. (1999). The Outline Bible (
Heb 11:4–32
). Wheaton, IL: Tyndale House Publishers.
They think it is faith, too, but that there have been different objects of faith, even for justification from sins.
I'm well aware of what they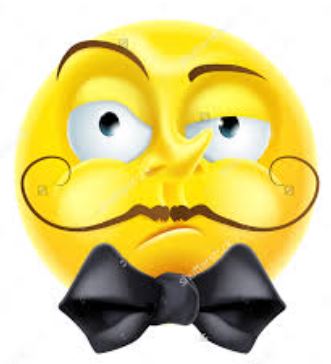 believe (Jud 4); but when you challenge
what they believe here (
2 Pe 2:1
), you are banned (
Ro 14:4
,
Ps 105:15
).

I can reply to you not them (
Eph 6:12
).

Related:

Lordship
God's Truth

Those people had to have faith with obedience.

We know all about them.

What does that have to do with you?
You preach a false Christ (Matt. 24:4-5, 24) and false gospel (Gal. 1:6-12). For some reason you think you're good

(Ro 3:12) and have much to offer the Lord (Is 64:6). You have nothing to offer but ___________ [insert your weight here] pounds of sin.

As a reminder God's Truth is number 39 on Satan, Inc. (TOL Heretics list) in "The 'Jesus is not God' people (Non-trinitarians) category.

I preach obedience to Christ.

There is one gospel/salvation, Heb 2:3