The Straight Gate
Truster <![if !vml]>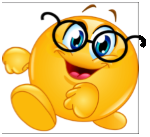 <![endif]>
[Lk 13:24] Anyone who claims to have been saved has both found and entered through the strait gate. They are now on the narrow path that leads to life...

...This is about the experience of entering into life, eternal life and having the ability to worship in spirit and in truth.
The Christian has overcome (1 Jn 4:4).
Regeneration takes place once and at that point in time the sinner knows, through trust, he's been saved.
That's true (John 3:5, 8; Titus 3:5); but, there are many false converts.

See:

Lordship
Tambora <![if !vml]>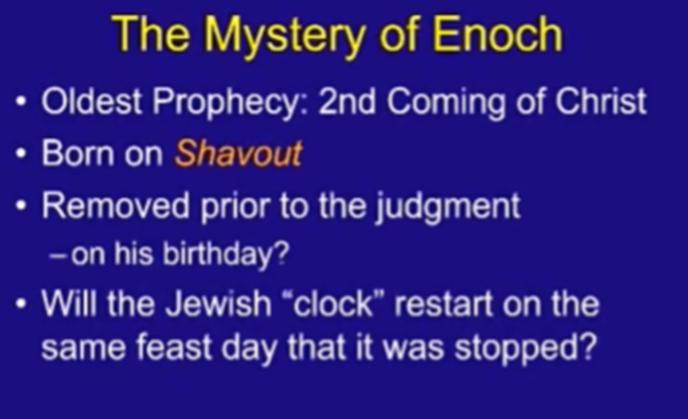 <![endif]>
The Strait Gate is the difficult one...
"...You have no idea." ~ Jurassic Park
The strait gate symbolizes Jesus Christ. He is the "door" of the sheepfold. (John 10:7-9) Passing through is the miracle of regeneration (Matthew 25:10)...
Yes. And that same power that saved us keeps us (1 Pe 1:5).

The Power ~ Snap
Truster <![if !vml]>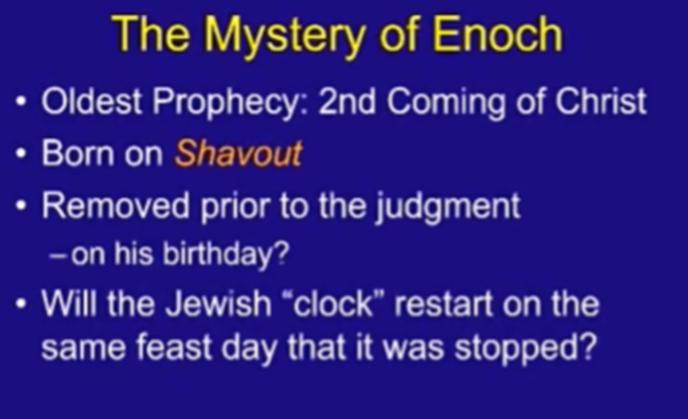 <![endif]>
So you haven't passed through either.
God knows the heart. You do not (1 Co 4:5).
Ha! Loved that movie. Loved the second one too when the character played by Jeff Goldblum said, "Oh sure, first it's all "Oooo and ahhhh". But then comes the running and screaming."
<![if !vml]>

<![endif]> They're just not gonna get it until they're on this side of the dino droppings. Ac 28:27
<![if !vml]>

<![endif]>The Straight Gate