The manner of Jesus' Second Coming
When we are out of here the world will get really bad.



"The day of the Lord and the unsaved (2:10–12): God will allow the unsaved to be totally deceived by the Antichrist for their sin of rejecting the truth." Willmington, H. L. (1999). The Outline Bible (2 Th 2:5–12). Wheaton, IL: Tyndale House Publishers.
Jerry Shugart

Christ's return is imminent. We are in the third watch,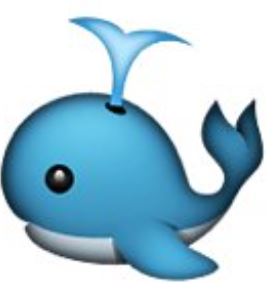 days of Noah, etc.


The manner of Jesus' Second Coming