Some will know the timing of the 2nd Coming
Talking Donkey N22 View Post
...[E]ven though no one right now knows the day or the hour...
We know the day and hour<![endif]-->

of the Revelation 12 sign.

Jake1254 View Post
[Eschatology] ...[T]here's so much false teaching on this.
No one person can get it all right. It's unfolding now (Dan 12:4, Re 10:4). But, yes his children obviously are aware right now. <![endif]-->

Talking Donkey N22 View Post
God rehearsed in Exo...
When he steps on the mount of Olives (Zech 14:4 ) that should remind you of (Ex. 14:21). The church has been gone for 3 ½ years by this point. <![endif]-->

Jake1254 View Post
...Preterism is false.
Of course. And cessationists have been proven wrong, as well.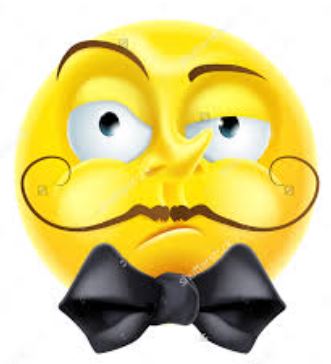 Too bad they're on record with all those books that they have to sell.

Geumji replied

[Rapture] What does it take for you people to give up that dumb and demonic doctrine?

Those who are aware gather now

as they see the day approaching (Heb 10:25, Ro 13:12, 1 Thess 5:4).

You don't see the day approaching?

Could be that's because you're not going with us (Ps 106:36).

<![endif]-->
Jake1254 replied

Prior to the rapture there will be no real warning of any kind…

Have you been living under a rock?

<![endif]-->
See:<![endif]-->
Rapture Ready <![endif]-->

Some will know the timing of the 2nd Coming