President Donald Trump hosted a prayer circle in the Oval Office on Monday
He recently said that we must leave room for the pouring out of the spirit in the last days.

Fine servants of the Lord who do not blaspheme the Holy Spirit

are aware of the fact that we are going home.

I'm sorry, he's got to edit all of his books;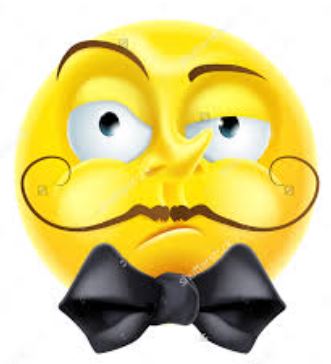 but, he really should get started because the Lord is coming. If he weren't a cessationist, he'd know that and apologize for all his years of lying (Eph 4:14). <![endif]-->

He and his wife (who lives down the street in a hut (Rom. 7:2, 3) need our prayers (1 Ti 2:1-2).

<![endif]--> He's a pig (Pr 8:36, Ex 20:14) but he's our pig (1 Ti 2:1-2).

<![endif]--> The Lord could save him--and the queen (Jn 3:16).


<![endif]-->


President Donald Trump hosted a prayer circle in the Oval Office on Monday