Mystery Babylon the Great is Jerusalem
Truth7t7 View Post
Mystery Babylon The Great Is Jerusalem...Jerusalem Is Mystery Babylon The Great, The Mother Of Harlots...Jerusalem Is Guilty Of All The Earths Blood, And That Of The Prophets, As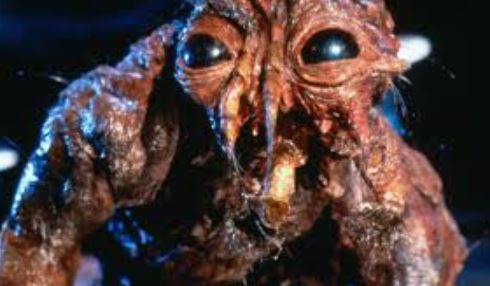 Rev 18:24 States…
Someone needs a rabbis shot (Ge 12:3).

GISMYS View Post
God loves Jerusalem with eternal love.
Yes, he does.

If you believe in replacement theology,

you are basically saying that God doesn't keep his promises--you're calling him a liar. Don't do that.

See:
What is replacement theology / supersessionism?
Jake1254 View Post
The OP says that Jerusalem is the Mother of Harlots. That's a lie!
Lie from the pit of hell. If you hate God's people, you're Satanic (Esth. 3:6, 13).

TribulationSigns View Post
Christ came as Priest and reigns as King?
Son of David--my Lord (Mt 1:1).

[Moderator warning received
] "Truth is hate to those who hate the truth." ~ Bob Enyart Mk 9:41, 13:7, 25:8, 40, Dan 10:13, Ps 105:15, Ro 14:4, Mk 6:11, Is 45:24, 54:17, Re 12:10, 12,
Jud 1:9

Mystery Babylon the Great Is Jerusalem