Men Commit Most Crimes
What's the deal with men? From rape to burglary to shootings and other violent crimes, most crimes are committed by men. We are safe from 51% of the population...


Succubus:

Punished by death (Lev. 20:10), ensnares the simple (Prov. 7:6–23), brings a man to poverty (Prov. 6:26), leads to death (Prov. 2:16–19), increases transgressors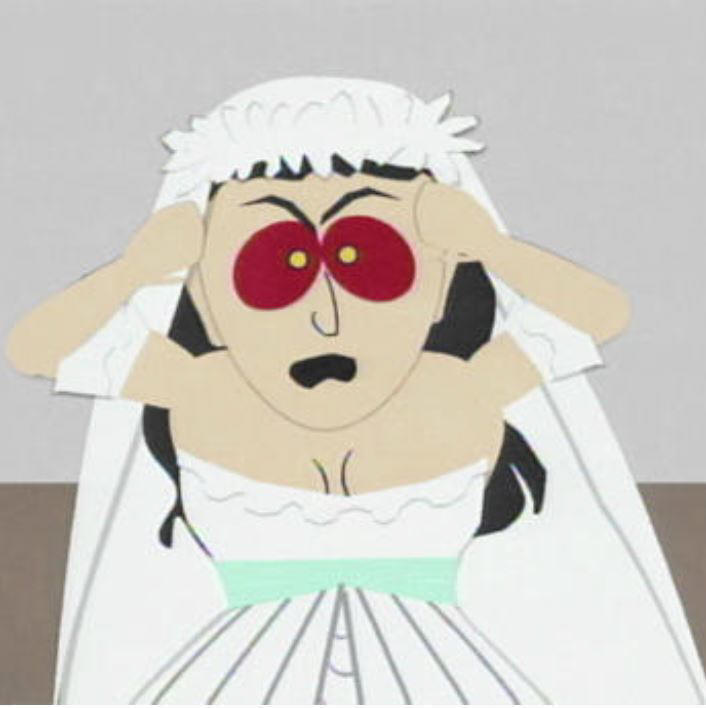 (Prov. 23:27, 28), defined by Christ (Matt. 5:32), forgiven by Christ (John 8:1–11), mentioned by Paul (Rom. 7:3). Thomas Nelson Publishers. (1996). Nelson's quick reference topical Bible index (p. 21). Nashville, TN: Thomas Nelson Publishers.

See:

Dreams & Visions: Natan

That must be it (
Gen. 2:19
,
20
).

See:

A Conquering, Courageous Faith, Part 1
by John MacArthur

"Ouch."

~ E.T.

See:

Lordship
Prov. 16:32

Not to God (Ga 6:7).



See:

Dreams & Visions: Natan

Men Commit Most Crimes