Just-a-System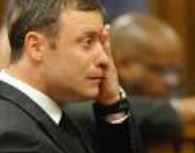 "Today we do not have a justice system. We have just a system." ~ Bob Enyart Deut 32:4, Pr 8:15, 28:5-7

Pistorius freed on parole after 1 year behind bars for killing girlfriend Eccl 8:11

See:

God and the Death Penalty
The Bible's Criminal Code
Joran van der Sloot appears to confess to Holloway murder Ex 20:13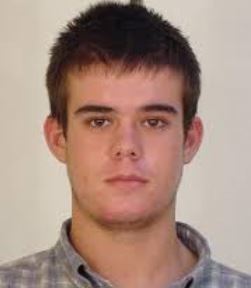 Anti Islamisation Firebrand Geert Wilders on Trial for 'Discrimination' Deut. 13:1–10
[Just a System, Pistorius] His case has nothing to do with it, since he wasn't tried under our system or by our laws.
Other countries have courts, as well (Ps 33:12).

Sure do. And their systems frequently differ dramatically from our own, from the system Bob feels let down by.
Bob, Jim, Joe, Clyde...
...[T]he second bit wasn't something you could lay at the feet of the U.S. justice system...
It happened in South Africa.

... the thing Bob was criticizing (and I think, mistakenly) as a rule.
...Sally, Sue, Penelope... Ps 33:12
Jury Awards Hulk Hogan $115 Million Ex 20:14
Town Heretic

[Ps 33:12] There's nothing like the vigorous defense of a point...
"We give out the word of God. What men do with it is their business."

~ J. Vernon McGee
Let me know if you actually want to talk about the justice system here.
"Today we do not have a justice system. We have just a system." ~ Bob Enyart Deut. 32:4
[Repeats dialogue] So you repeated already. I'm pretty sure I responded directly to that one. Said something like...

Ad infinitum Eph 4:14