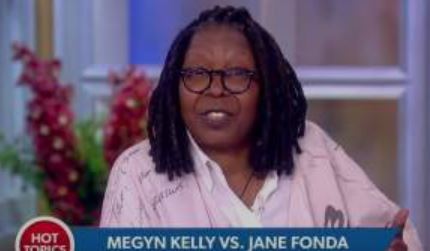 Jane Fonda: Still The Same After All These Years
["The View" Slams Megyn Kelly For Jane Fonda Feud | msn.com] "On Tuesday's "The View," the co-hosts slammed Megyn Kelly for her feud with Jane Fonda.
When Fonda appeared on "Megyn Kelly Today" last fall, she was taken aback when the host asked about her plastic surgery. The actress was critical of Kelly's question in a few media appearances, prompting Kelly to fire back on Monday. The TV personality argued that it was a fair topic to broach since Fonda has openly discussed her cosmetic procedures, and called out the screen legend for her controversial past as a Vietnam war protestor.
Now on the ABC talk show, they showed clips of both Fonda and Kelly's remarks, with the latter ending by saying of the movie star, "Honestly, she has no business lecturing anyone on what qualifies as offensive." Declared Whoopi Goldberg, "Nor do you. Nor do you." Joy Behar agreed, and exclaimed, "To drag the Vietnam War into a plastic surgery conversation is a real stretch, Meghan, okay?"…" Full text: "The View" Slams Megyn Kelly For Jane Fonda Feud Eccl 10:2, Jn 10:10
Flashback:
Whoppi Goldberg spoke positively of pedophile Polanski saying that it wasn't "rape-rape"
Also see:
Ronson View Post
Interesting. Someone I despise more than Megyn Kelly.
Not known for her faithfulness (Prov. 30:20).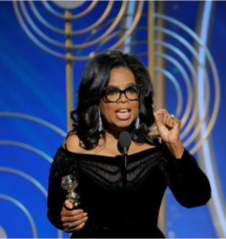 [Wasn't "rape-rape"] Polanski drugged and forcibly raped a 13-year-old girl. That qualifies.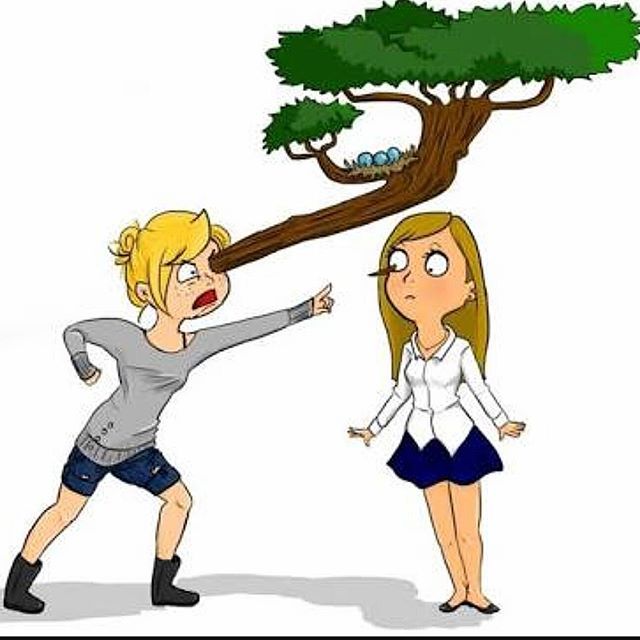 Hollywood probably shouldn't lecture people about

how to treat women

(Ro 12:9-21).
Germaine Greer says women 'spread legs' for movie roles
Florida Angler View Post
The American Legion where we go in the summertime has a sticker with Hanoi Jane's face on it in the urinals in the men's room so guys can...well, you know.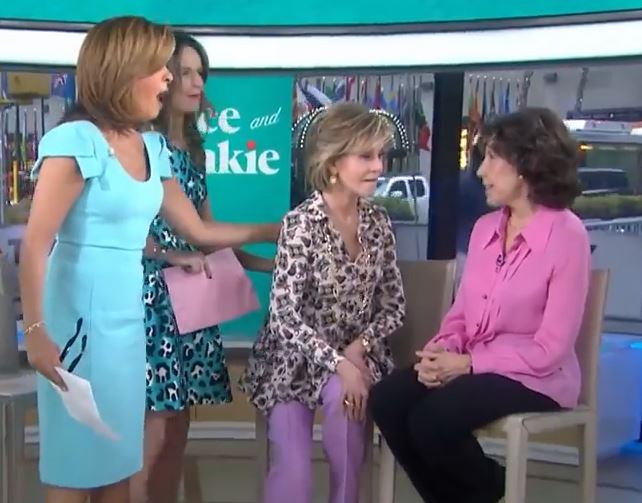 I'll leave it up to you to decide whether or not you think that's funny, but it does tell you what our veterans think of her.
80 years of life and the best wisdom she can come up with is "feel my back"?

Prov. 24:7

Jane Fonda: Still The Same After All These Years