In love
Truster <![if !vml]>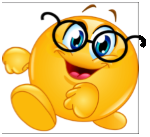 <![endif]>
...Many profess Him but actually hate Him.
Yes. Their lives show the reality of their love

or lack thereof for him (Ex 20:5, Mt 7:20, Lk 6:48).
Jerry Shugart <![if !vml]>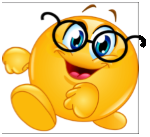 <![endif]>
[To another member re: thinking, doing, saying after justification] You are full of errors and distortion, as witnessed by what you say here: According to your silly ideas Paul was an atheist because he taught that a man has to do something to be saved: And brought them out, and said, Sirs, what must I do to be saved? And they said, Believe on the Lord Jesus Christ, and thou shalt be saved, and thy house" (Acts 16:30-31).

We give him all (2 Pet. 1:5–11). Not doing that? You're a reprobate (Matt. 21:19).

Truster <![if !vml]>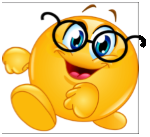 <![endif]>
Are we in agreement that Ex 20:5 is still valid and that the New Covenant has not diminished or invalidated the wrath and judgment of the Almighty against sin and unrepentant sinners?

His law is perpetual and ongoing (Mt 5:18). He never nailed do not murder, do not commit adultery to the cross? Mal 4:4-6, Mt 24:14
I've just been reading Matthew Poole's commentary on this verse. He expresses how I understand it far better than I could.

Ex 20:5 Poole

We <![if !vml]>

<![endif]>don't live like them

(Eze 44:23, Jud 4, Re 3:9).