Help: assignment re: marriage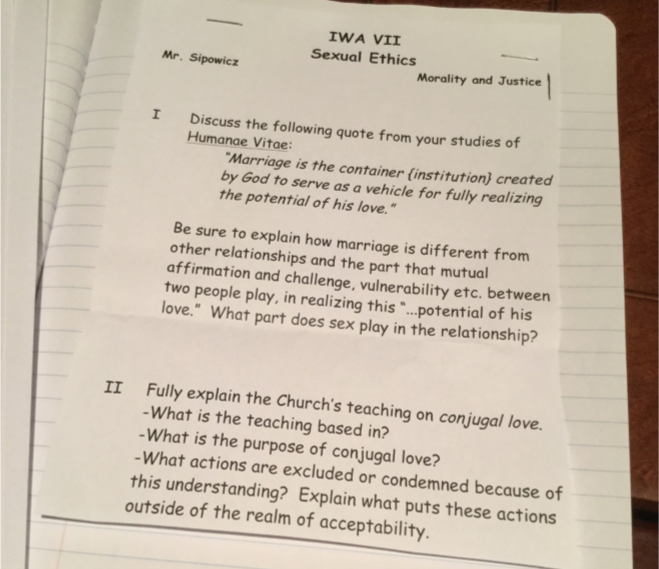 mollyrox18

Hi everyone. I need to answer this question for my morality class. This is an emergency. It's due tomorrow. Plz help. Plz reply.
mollyrox18

...I'm just a 16 year old who needs help. I'm tired and it's late...
And you need poster board.

Marriage is one man, one woman in covenant (
Gen. 2:18–24
) for life (
Rom. 7:2
,
3
).
See:

Marriage
Adultery
Supreme Court Marriage

Help: assignment re: marriage