Has the moon changed?
It's more ashamed then we

are (Is 24:23).

Related:
It's pretty rough out there (Ge 1:1-3).
I think the CIA

wants you to debate that (Am 8:5).
It might be a big pizza pie.

They blew up the moon lander.
There was a time in America when every boy wanted to be an astronaut. Are you telling me all they could hope for was to be a lying, stinking cheat?
They're not landing on the sun either? The heat shield won't hold?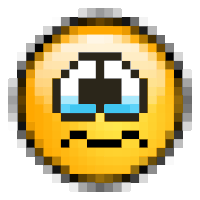 Has the moon changed?