Do You Sin?
Truster

[Do You Sin?]
The Christian isn't sinless. He sins less (1 Jn 3:9).
Tattooed Theist

[To another member] ...Now I understand why everyone thinks you're a

Truster

Sin includes giving a false impression...

Lot of that going on around here (2 Pet. 2:10–22).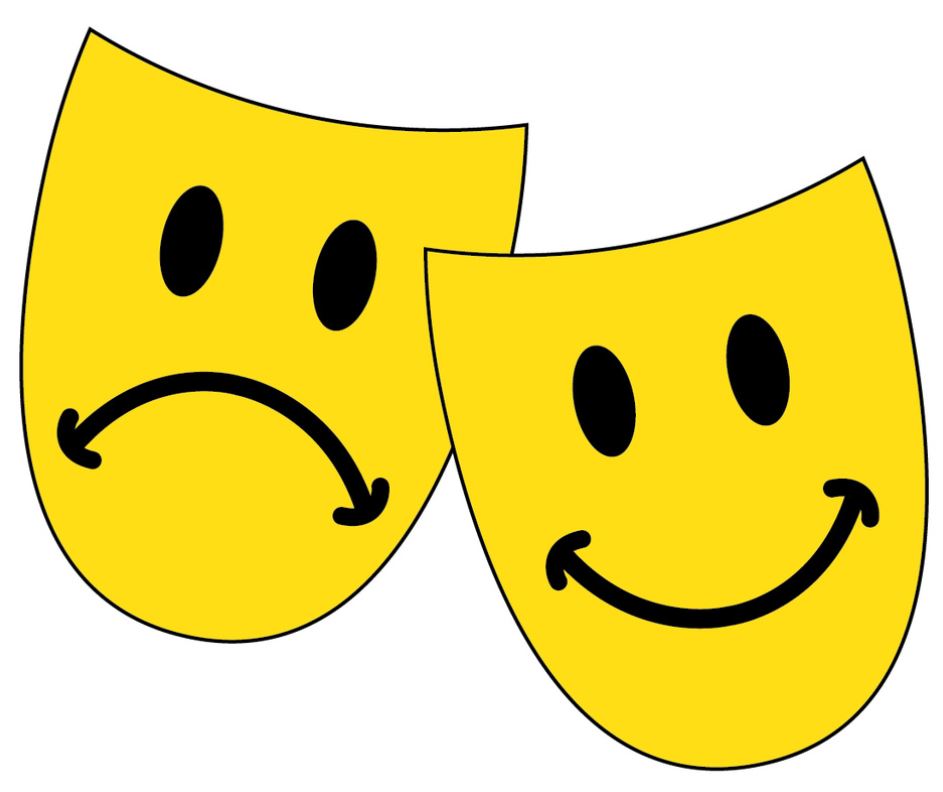 We are: justified, sanctified and one day will be glorified (2 Co 3:18).
patrick jane

I sin everyday...

Me, too (1 Jn 1:9). So did Peter (Mt 26:40), so did Paul (Ro 7:19). The believer will be taken to the woodshed if he attempts to live habitually in sin (Heb 12:6). He'll also be the most miserable person on the planet (Ps 32).

Epoisses

You're beneath my rank. Did you know there is a hierarchy and rank structure in the kingdom?

Higher levels higher devils (Ro 14:4, Ps 105:15). We see that here (Eph 6:12).

I'm bottom of the barrel here (1 Co 1:26, Mt 5:5). I'd like to run New York in the millennium

because God always knew how I had to have Boardwalk (Mt 25:21).

New York, New York ~ Frank Sinatra
"I think you should give it to me."
~ Vinny, My Cousin Vinny

Do You Sin?