Christ's vs. Mohammed's view of wives, in a photo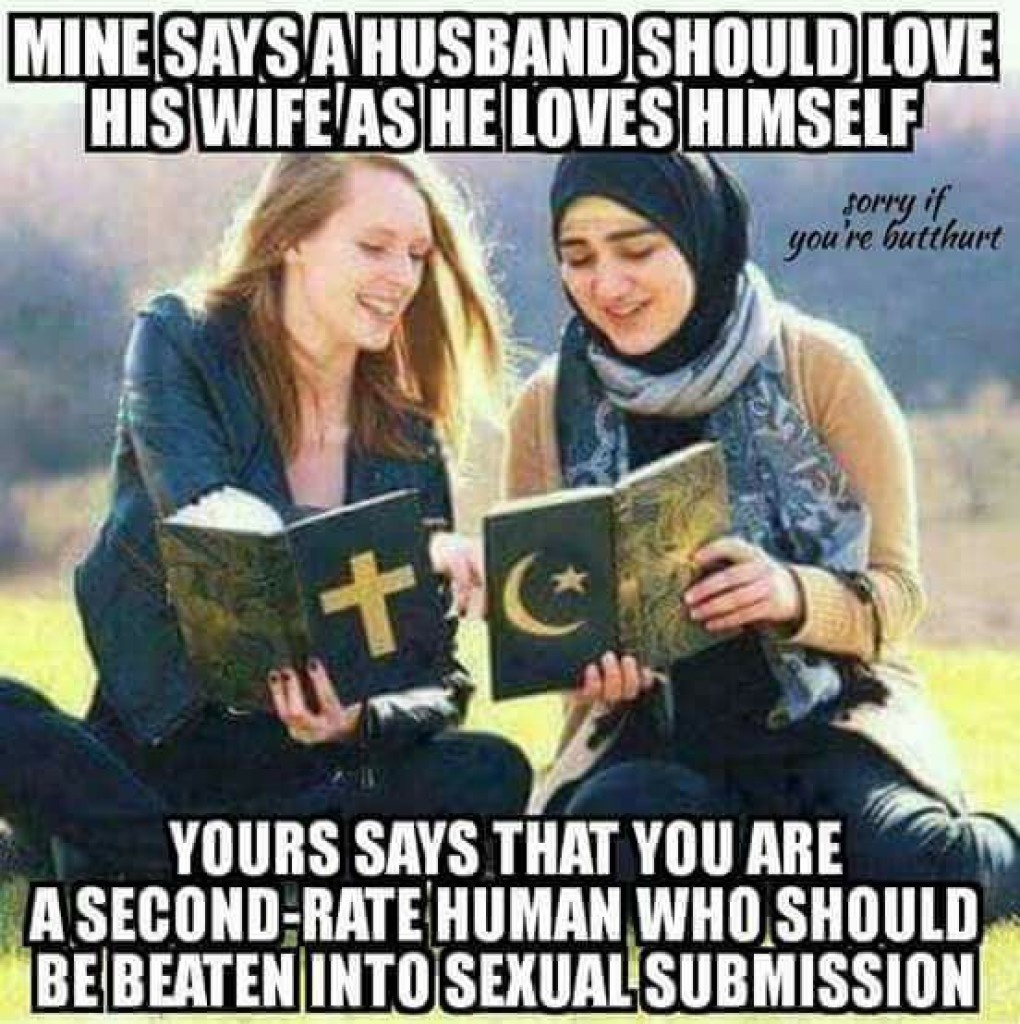 chair

Bigots. Pure and simple. Do you know any Muslims? If you don't, stop by an Israeli University, and you will meet plenty of Muslim women. Complete with Hijab and textbooks.
Our guys

and gals

are more honorable (Jer 16:2, Heb 13:4).

Read it.

...Look up Brigitte Gabriel's talks on Islam. Read her story "Because They Hate."

Read it.

Ro 12:9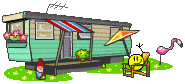 Fatihah

I suffer not a woman to teach...

I suffer not
that
woman...

Headship is not biblical (
Ga 3:28
).
See:
Unbiblical Headship Doctrine
chair

Evil.Eye.<(I)>


Christ's vs. Mohammed's view of wives, in a photo