Are you an American Hero?
[Where Have All the Heroes Gone? By Mark Larson] "Let's talk heroes.

America is full of them, sung and unsung.
There are notables as well as everyday heroes we haven't heard about. Heroes can be Moms, Dads, siblings and mentors. They may be first responders or simply hard working Americans with seemingly unimportant jobs, and yet all with the capacity for tremendous impact in their circles of influence. Everyone has potential to make a difference like a hero in some way, every day.

I stood in the midst of heroes the other night at San Diego Air & "Space Museum's 45th Anniversary Celebration for the Apollo 13 crew. There was a big hit Ron Howard movie about the mission that made astronauts Jim Lovell, Fred Haise and Jack Swigert even bigger stars, not that they needed any help. But the film brought to life an era in our country where we seemed to crank out bigger than life heroes all the time. Sadly so much of those pioneering NASA years in our history are mostly ignored in our schools today.

As I served as moderator for several panel discussions at the event, I was struck by the humility of these men. From surviving Apollo XIII crew members Lovell and Haise, to the NASA flight directors and other astronauts (including the last man on the moon, Gene Cernan) who worked feverishly at Mission Control during the ill-fated 1970 flight, everyone shared stories of how they kept the mission from becoming a deadly disaster.


Still there were occasional "feeling guilty" comments about their friends, who the astronauts said really laid it on the line, serving in the war in Vietnam while they were off having fun riding rockets, as if getting one top of a 36 story Saturn V behemoth filled with liquid fuel, built by the lowest bidder wasn't risky and brave enough.

I was impressed by the cool, "just do it" business like nature of what they all did, in the crucible of crisis, clocking in and out of their jobs and working together as one smooth and high tech symphony of genius.

It all worked, thank God, and the astronauts of Apollo XIII returned safely to earth. And in the early days of the Apollo lunar flights, there were more than 400,000 other American heroes working on the ground, developing systems and building parts and spacecraft, making the whole mission successful… from the first landing in July 1969 to the last in December 1972.

Ironically, we beat the Russians to the moon, then budget cuts and lack of political will led us to the point where now, awaiting the next advances in space, we rent seats on Putin's Soyuz rockets for more than $70 million each to get to the International Space Station.

These men are all in their later years now, most past 80. But may we never forget what they did for exploration, technological advances and most importantly our Nation. And may they live long and prosper.

Their accomplishments inspire us to think bigger and to do more in the future.

It's all about heroic, courageous, and audacious American Exceptionalism at its finest." Where Have All the Heroes Gone?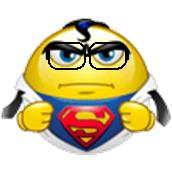 Jn 15:10

"The famous are rarely significant, and the significant are rarely famous." ~ Dennis Prager
Tim McGraw to Give Away 36 More Homes to Veterans

Jn 15:13
Man stabbed 30x on DC train; bystanders watch Re 21:8
France honors 3 Americans,

Briton

for stopping train attack
Response to comment [from a Christian]: "Kim the Clerk!"
The judge lectured her son, too (Is 40:22).
Man shoots down neighbor drone that was 'watching wife'
2 Ti 4:18
Feminization of America is a Bad Thing
Mt 19:4
Related:
Egalitarian society
Hero boy, 11, dies saving sister in hit-and-run at bus stop Jn 15:13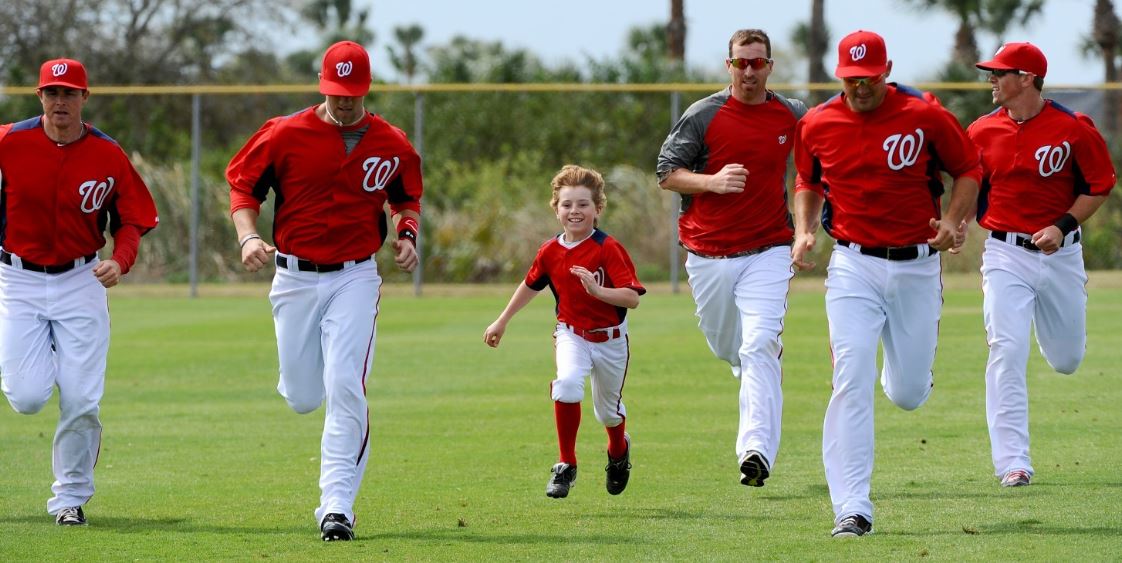 Worker a 'hero' for facing attacker at California university Jn 15:13
"My definition of a man?--Someone who takes care of a family." ~ Dennis Prager Gen. 2:18–24
Adult coloring books latest craze

1 Co 13:11
How Adam LaRoche's decision to quit quickly became bigger than baseball Pr 14:26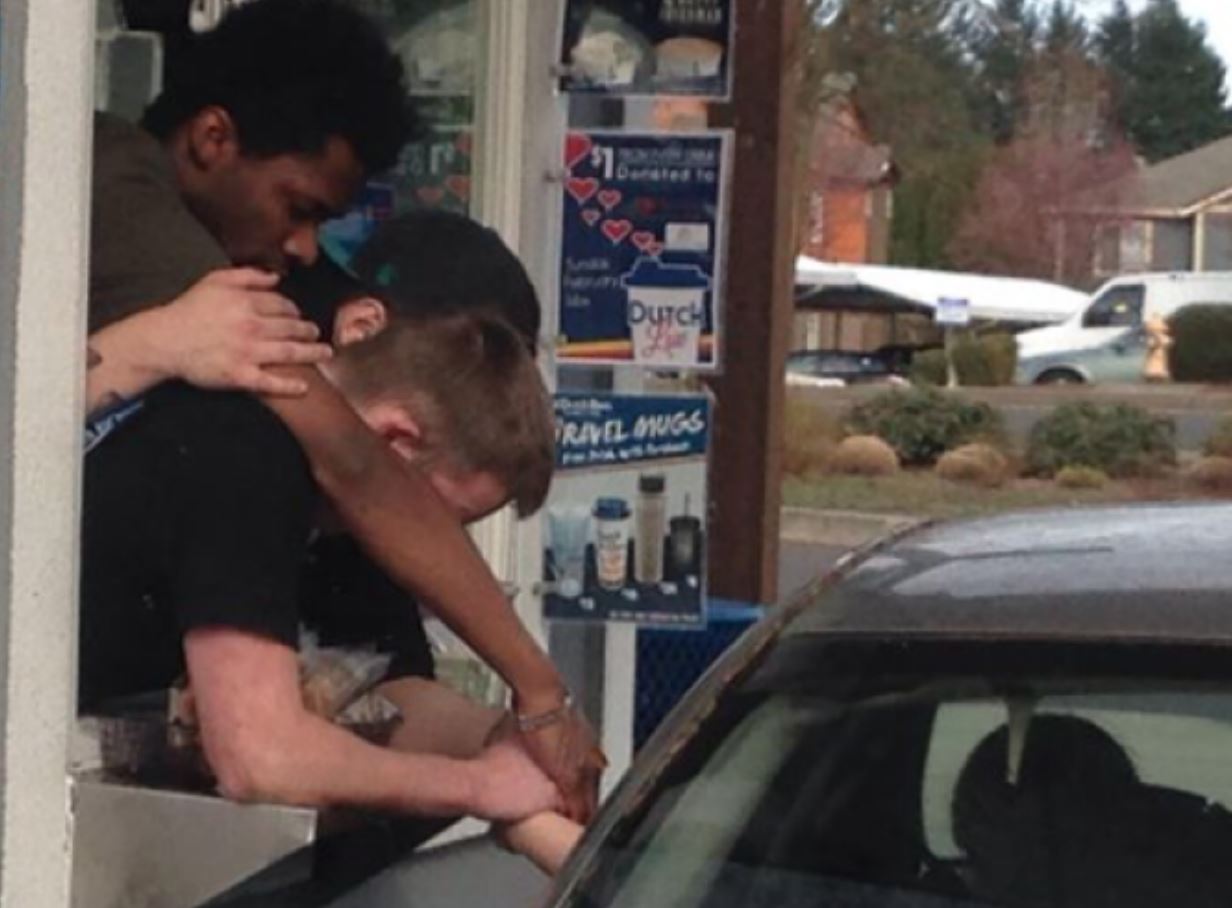 Photo of Coffee Shop Workers Praying With Recent Widow Goes Viral Matt. 18:20
9-year-old reporter breaks crime news, posts videos, fires back at critics

Jn 8:36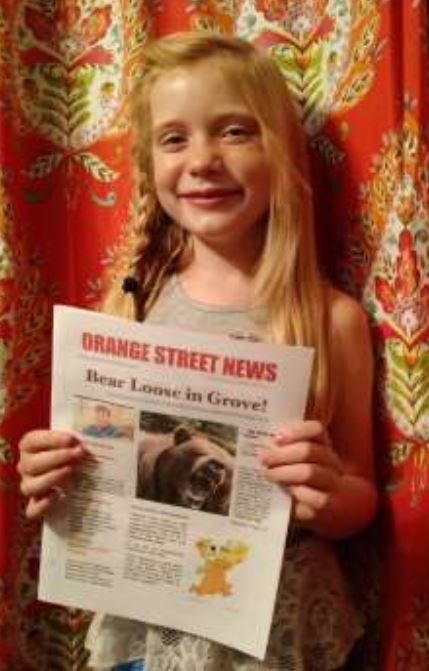 Nazaroo

...[V]irtually all men and women are cowards ...
"Coincidence is God's way of remaining anonymous." ~ Albert Einstein
Cowards go to hell first (
Re 21:8
).

PureX

Heroes are for suckers.
If— by Rudyard Kipling
If you can keep your head when all about you
Are losing theirs and blaming it on you,
If you can trust yourself when all men doubt you,
But make allowance for their doubting too;
If you can wait and not be tired by waiting,
Or being lied about, don't deal in lies,
Or being hated, don't give way to hating,
And yet don't look too good, nor talk too wise:
If you can dream—and not make dreams your master;
If you can think—and not make thoughts your aim;
If you can meet with Triumph and Disaster
And treat those two impostors just the same;
If you can bear to hear the truth you've spoken
Twisted by knaves to make a trap for fools,
Or watch the things you gave your life to, broken,
And stoop and build 'em up with worn-out tools:
If you can make one heap of all your winnings
And risk it on one turn of pitch-and-toss,
And lose, and start again at your beginnings
And never breathe a word about your loss;
If you can force your heart and nerve and sinew
To serve your turn long after they are gone,
And so hold on when there is nothing in you
Except the Will which says to them: 'Hold on!'
If you can talk with crowds and keep your virtue,
Or walk with Kings—nor lose the common touch,
If neither foes nor loving friends can hurt you,
If all men count with you, but none too much;
If you can fill the unforgiving minute
With sixty seconds' worth of distance run,
Yours is the Earth and everything that's in it,
And—which is more—you'll be a Man, my son!
As a reminder PureX is number 37 on
Satan, Inc. (TOL Heretics list)
in "The 'Jesus is not God' people (Non-trinitarians) category.

What Makes a Real Man?
Mic 6:8
Bride Refuses to Sign Prenup, Throws 'Reception' For Poor Instead
Mt 25:35
Dominos Pizza Employees Save Customer's Life
Mt 22:39
Watch crowd erupt as valedictorian defies atheist organization and leads class in Lord's Prayer
Ro 1:16

Rancher on horseback lassoes bike bandit at Walmart
Ex 20:15
You didn't hear about this hero because that

Muslim

adulterer Muhammad Ali died:
Pilot of the Blue Angel that Crashed was a Marine Captain
Jn 15:13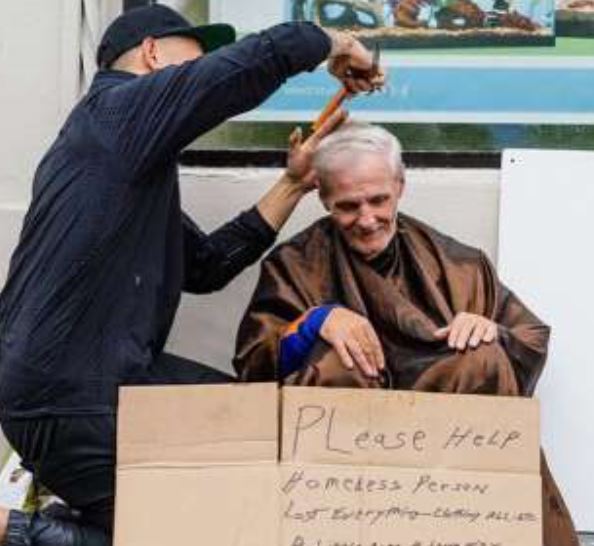 Bride in Wedding Gown, Gives CPR to Woman on the Street
Mother saves son from mauling by mountain lion in Colorado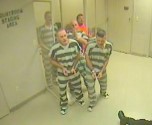 This Celebrity Hairstylist Cuts Homeless People's Hair For Free
Mt 25:34-40
Inmates break out of cell to save jailer's life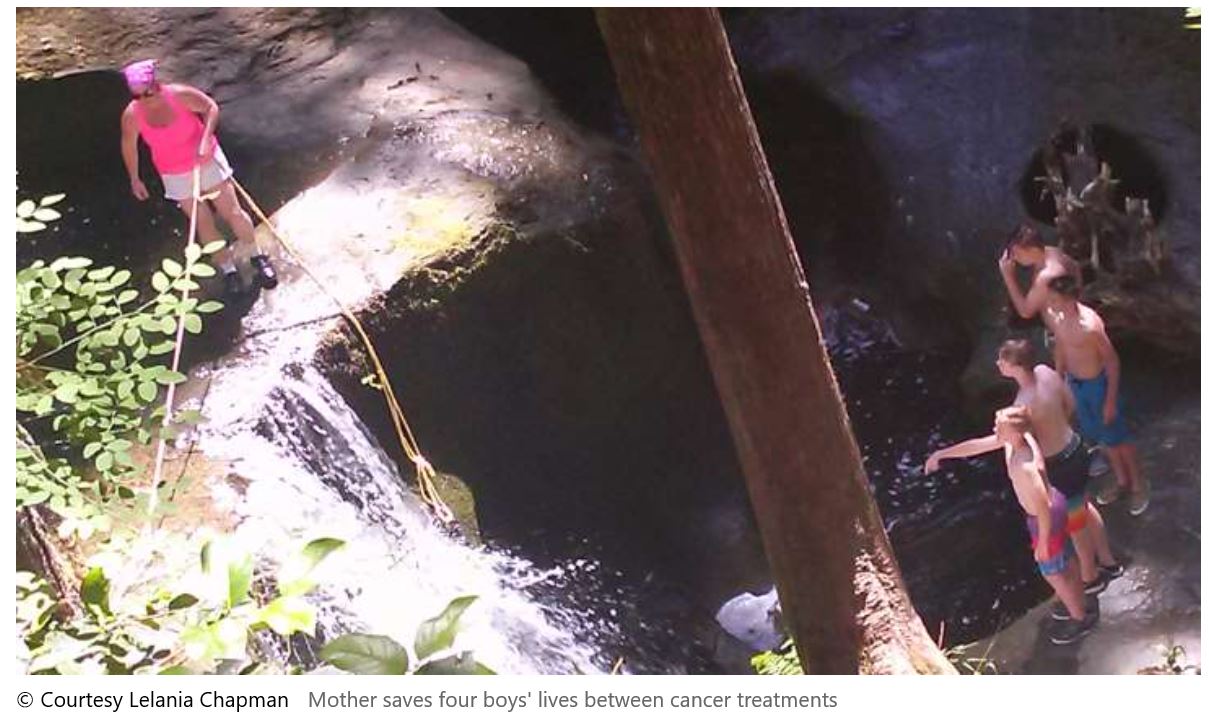 She found the strength: Mom fighting cancer rescues 4 teens from cliff
30 Strangers Show up to Elderly Woman's Funeral
Ge 9:6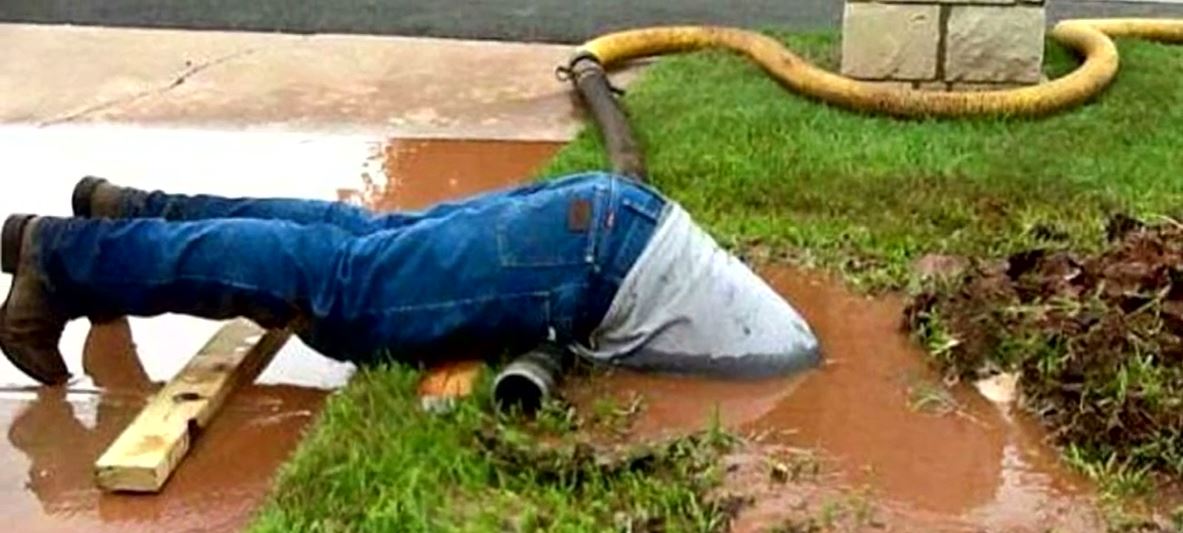 Viral Plumber Who Dove Into Sewer to Fix Pipe Gets Free Jeans For a Year
Col 3:23 ASV
Woman knocks out man after he made 'unwanted advances' in an elevator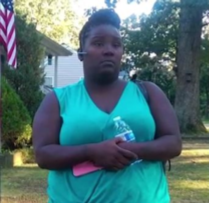 13 Signs You've Found a Gentleman
Pr 20:6, Jer 16:2
Driver saves 20 kids from burning school bus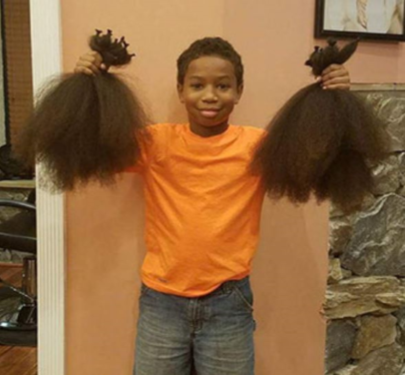 Adele to quit touring for 10 years to focus on raising son: report
Pr 31
Boys Spends Two Years Growing His Hair for Kids with Cancer
Mt 25:31-46
America's Female Chess Champion Boycotts Iran Tournament Over Hijab Law
Gen. 2:19, 20; Col. 3:10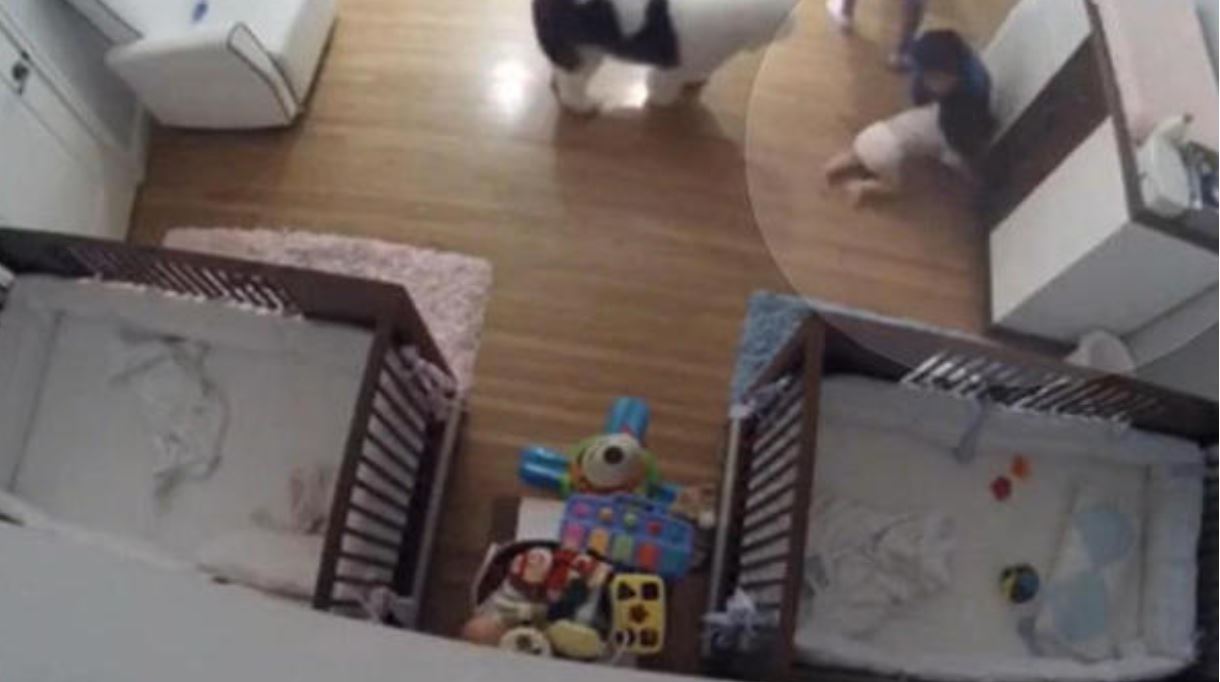 Quick-Thinking Hotel Manager Saves Dog After Leash Gets Caught In Elevator
9-year-old boy catches baby brother from changing table fall
'You're helping her? I'm going to kill you': Good Samaritan shot while aiding a dying woman
Luke 10:25–37
Christmas tree farmer returns wedding band lost 15 years ago
Heb 13:4
Vid: Auburn Fans Shout 'He Hits Women!' at Oklahoma's Joe Mixon
Pr 31:8 ISV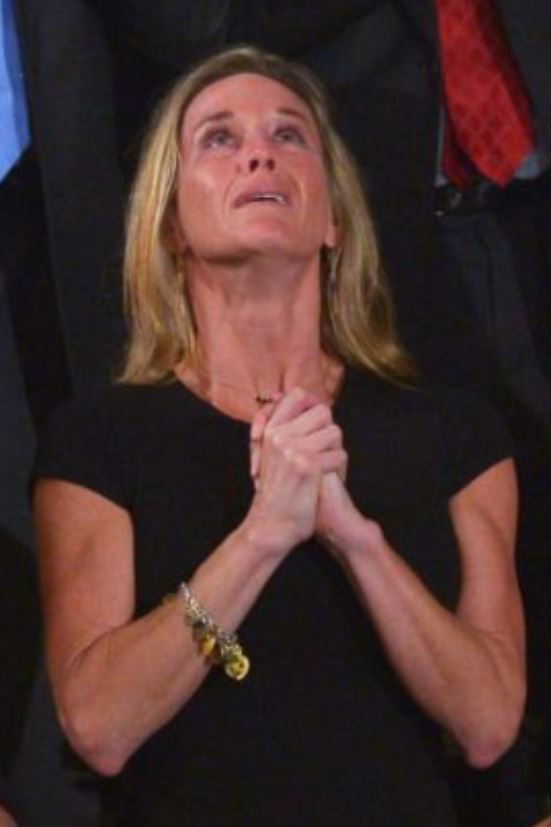 Europe Take Note: 'Refugees' Molest Russian Women, Get Throttled by Russian Men and Thrown in Prison

Ga 5:14
Navy SEAL: Trump's Navy SEAL Widow Tribute 'One of the Most Powerful Things I Have Ever Seen'
Jn 15:13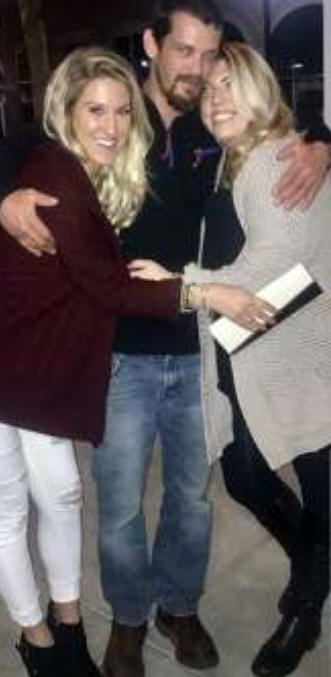 ...Clinton Volunteer Fired for Calling Navy SEAL Widow an 'Idiot'
Eccl 10:2, Jn 10:10
Rescuer vowed to pull women from submerged car or 'die trying'
Luke 10:25–37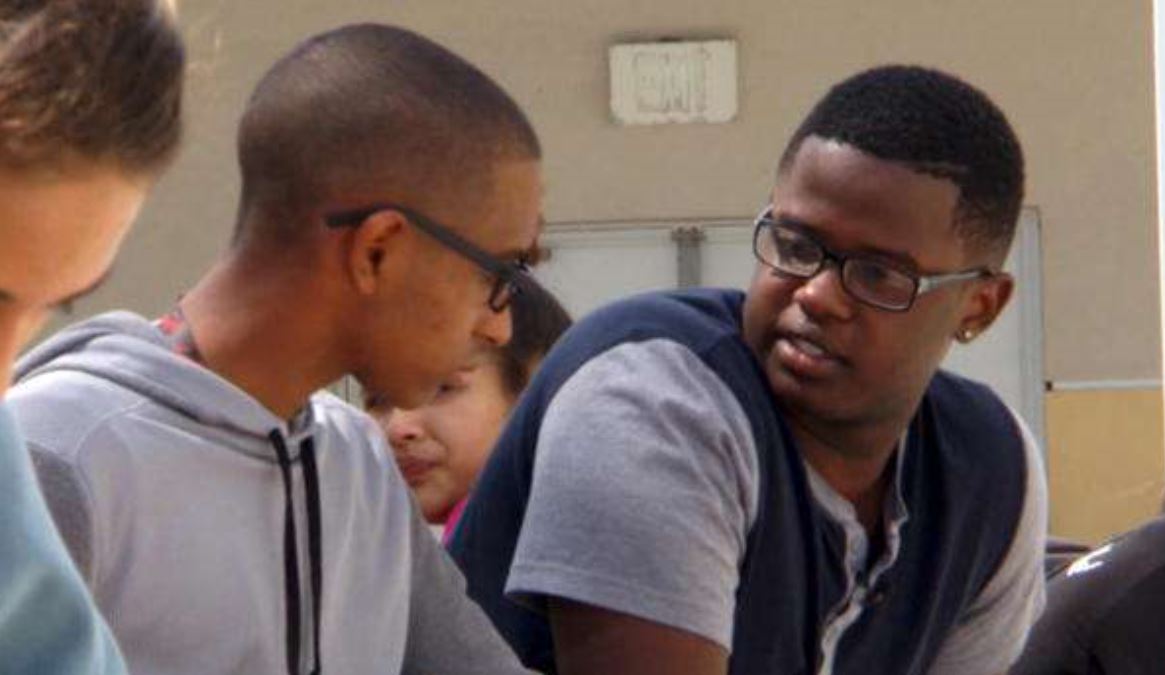 Most valuable lesson at one high school taught at lunch
Ac 28:2
PGA golfer casually removes gator from course
Re 21:8
See:
Be Strong Pt. A: Act Like Men by James MacDonald
80 person human chain saves drowning family
Man builds a food pantry on his lawn so the hungry can eat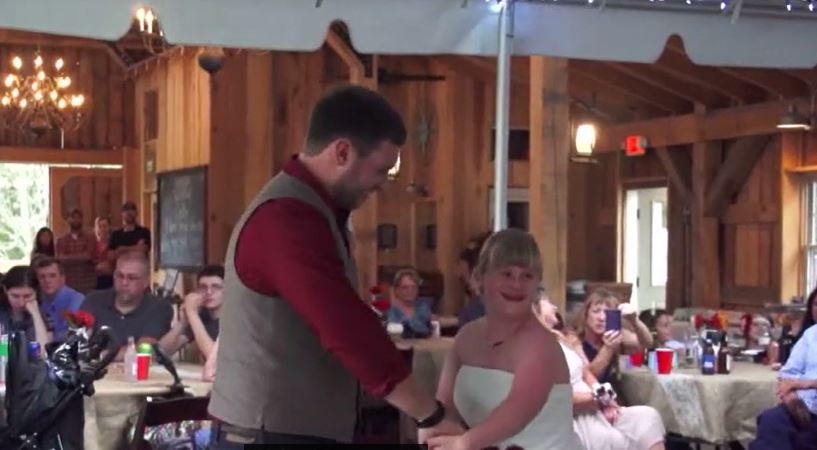 Pizza Hut Employees Delivering Free Pizzas by Kayak for Harvey Victims
Groom Promises to Love, Honor and Protect His Bride--and Her Sister

Are you an American Hero?