An Introduction to the Doctrines of Grace: Limited Atonement
Johnny_B

The atonement is limited to those who repent (Acts 2:37, 38).

Not for the Calvinist.
God insists you love him.

Love does not insist on its own way (1 Co 13:5, ESV).


but they do not elect themselves to repent (Mk 1:4, Jud 4).

Ever notice that Calvinists are always

the elect?


Elite alert


Ro 3:11 God chooses us (Jn 3:16). We must choose him (Ac 17:27).

It is. His offer is available to all

not just a special few. Those who appropriate the gift live. Acts 11:18
Show me with the bible where people become elect after they are saved...



If you want to be elect be elect. This isn't brain surgery. Jn 3:16

Then he only loves you, Calvinist not the whole world as he said (Jn 3:16). He's willing for everyone to die but you (2 Pe 3:9) because you're so lovely (Ro 3:12).
Marriage is figurative of God's union with Israel (Is. 54:5) and Christ's union with His Church (Eph. 5:23–32). He has chosen us. We have chosen him.

My former pastor used to ask a man, "Did you choose your wife or did your wife choose you?" The answer didn't much matter. Each chose one another.




"They can't find Jesus for the same reason that a thief can't find a police officer." ~ Adrian Rogers Jn 7:17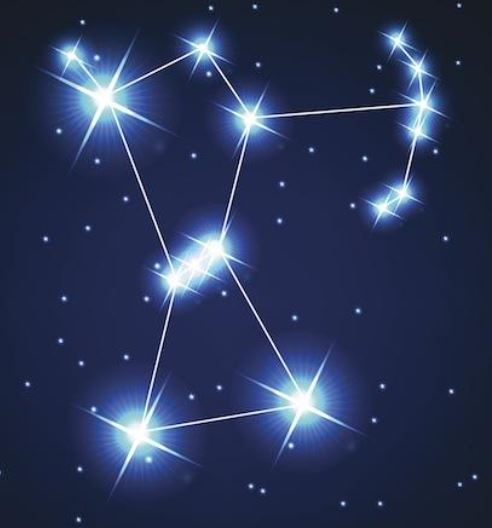 God is a righteous judge,
and a God who feels indignation every day.
If a man does not repent, God will whet his sword;
he has bent and readied his bow (Ps 7:11–12).




And he has called everyone (Jn 3:16, 2 Pe 3:9). He loved the world, not just you (Matt. 9:13).

The Parable of the Wedding Feast

And again Jesus spoke to them in parables, saying, "The kingdom of heaven may be compared to a king who gave a wedding feast for his son, and sent his servants to call those who were invited to the wedding feast, but they would not come. Again he sent other servants, saying, 'Tell those who are invited, "See, I have prepared my dinner, my oxen and my fat calves have been slaughtered, and everything is ready. Come to the wedding feast."' But they paid no attention and went off, one to his farm, another to his business, while the rest seized his servants, treated them shamefully, and killed them. The king was angry, and he sent his troops and destroyed those murderers and burned their city. Then he said to his servants, 'The wedding feast is ready, but those invited were not worthy. Go therefore to the main roads and invite to the wedding feast as many as you find.' And those servants went out into the roads and gathered all whom they found, both bad and good. So the wedding hall was filled with guests.

"But when the king came in to look at the guests, he saw there a man who had no wedding garment. And he said to him, 'Friend, how did you get in here without a wedding garment?' And he was speechless. Then the king said to the attendants, 'Bind him hand and foot and cast him into the outer darkness. In that place there will be weeping and gnashing of teeth.' For many are called, but few are chosen." The Holy Bible: English Standard Version. (2016). (Mt 22:1–14). Wheaton: Standard Bible Society.

An Introduction to the Doctrines of Grace: Limited Atonement