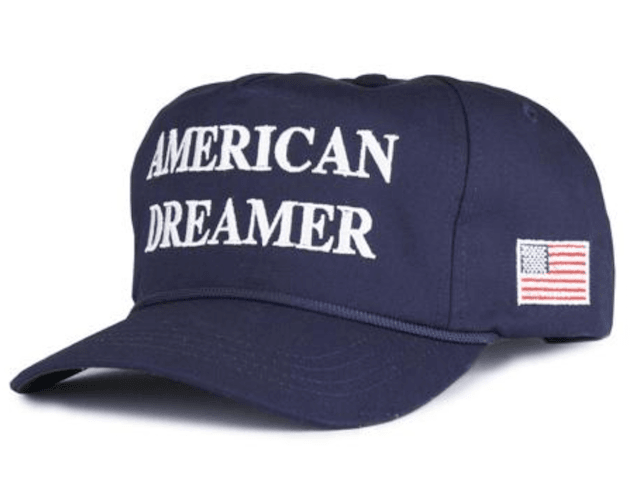 2020 Campaign
Pr 29:2
Related:
Trump Campaign Unveils 'American Dreamer' Hat
Oprah: If God says run, I'll run
Reply to ʟᴀᴄʜʟᴀи @lokiovtaz PRO
If only God existed! #Oprah2020
Not her god (2 Pe 2:1).

Trump: 'I'd love to run against Oprah. I know her weakness'
Sign from her god? Letter from

'Jesus Christ' encourages Oprah to run.

2020 Campaign